Australia has a huge number of unusual and world-famous attractions. One of these prominent places is the Sydney Opera House. This unusual building is located in the largest city on the Australian continent – Sydney and is its main advantage.
The building is made of sail-like shells that form the roof of the structure. Due to its unusual architecture, the Sydney Opera House is one of the most beautiful buildings in the world.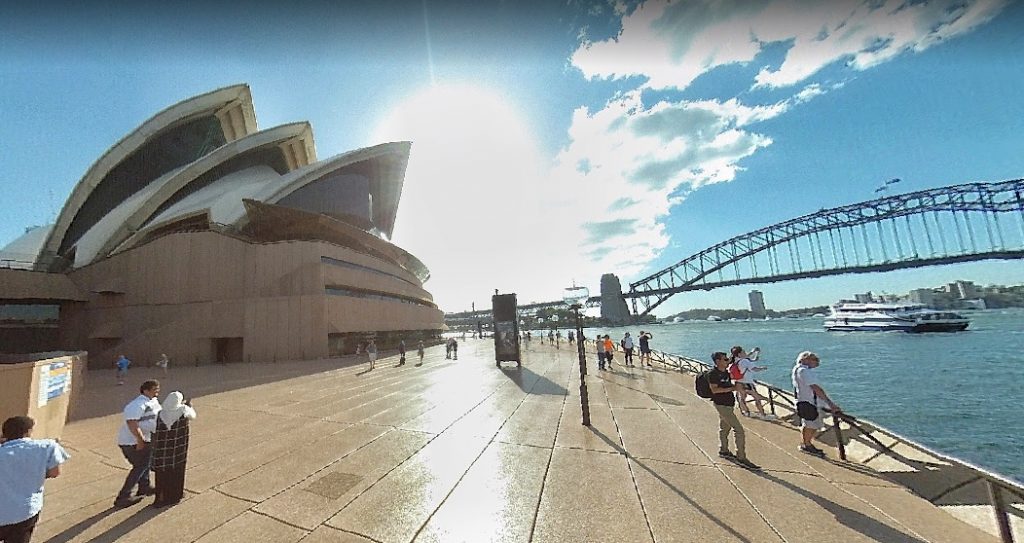 The history of the Sydney Opera House began on May 17, 1955, when the local government gave permission to build only on the condition that government funds were not needed. An international competition was announced for the opera project, in which 223 works were presented. In 1957, the work of Jorn Utson was selected from all applicants. Without expecting it, he won the competition despite the fact that his project at that time was a series of barely developed drawings that gave only a general picture of the building. Its undulating roof curves and the absence of a wall inside the complex, divided into two large operas, are striking in their unusualness. This idea seemed brilliant to the jury.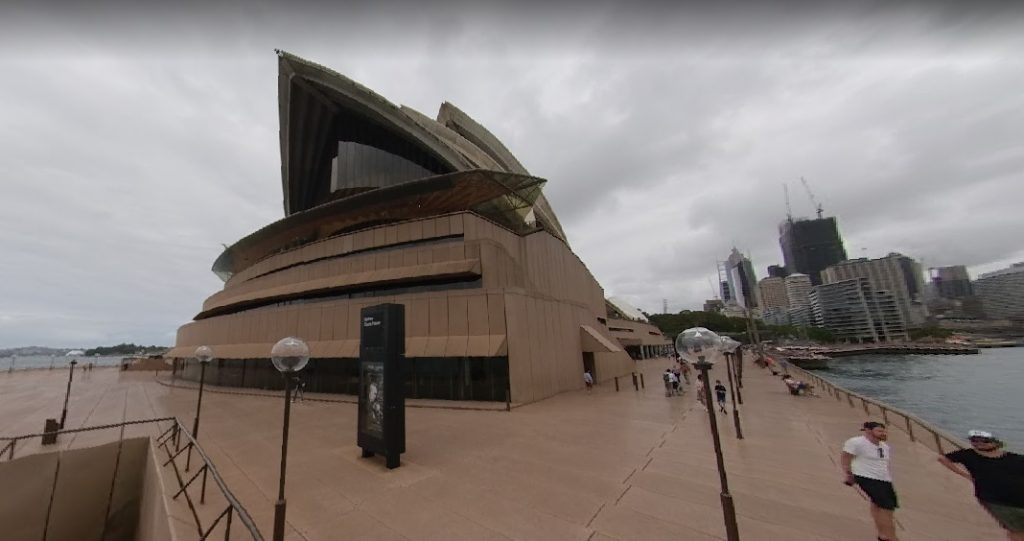 Initially, it was assumed that the construction of the opera will take no more than 4 years and will cost about 7 million dollars. But everything did not go as planned and the construction was delayed for as long as 14 years, and the total project amount was $ 102 million.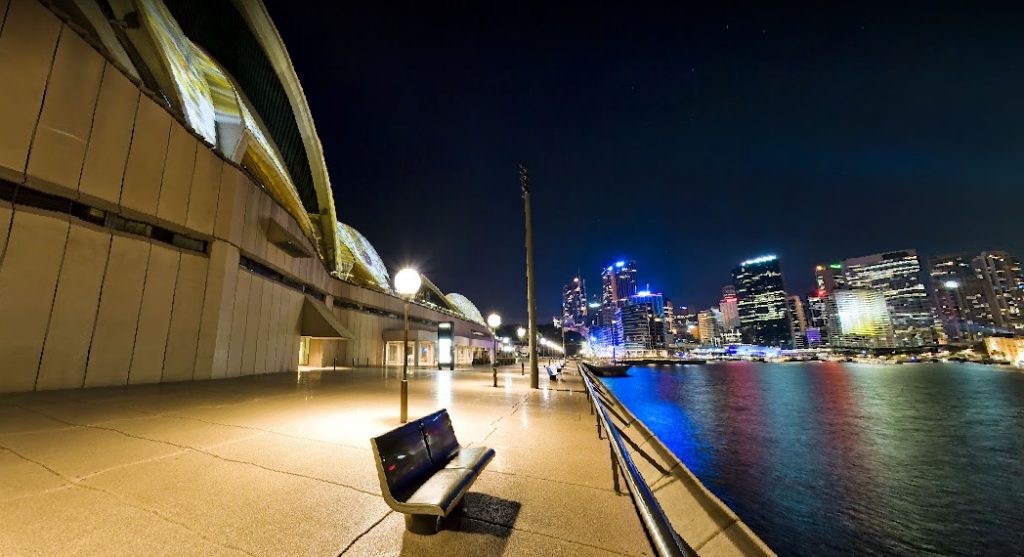 The Sydney Opera House, after years of construction, was only opened on October 20, 1973 by Queen Elizabeth II of England. Since then, the theater has hosted over 3,000 performances annually. More than 2 million people watch the performances.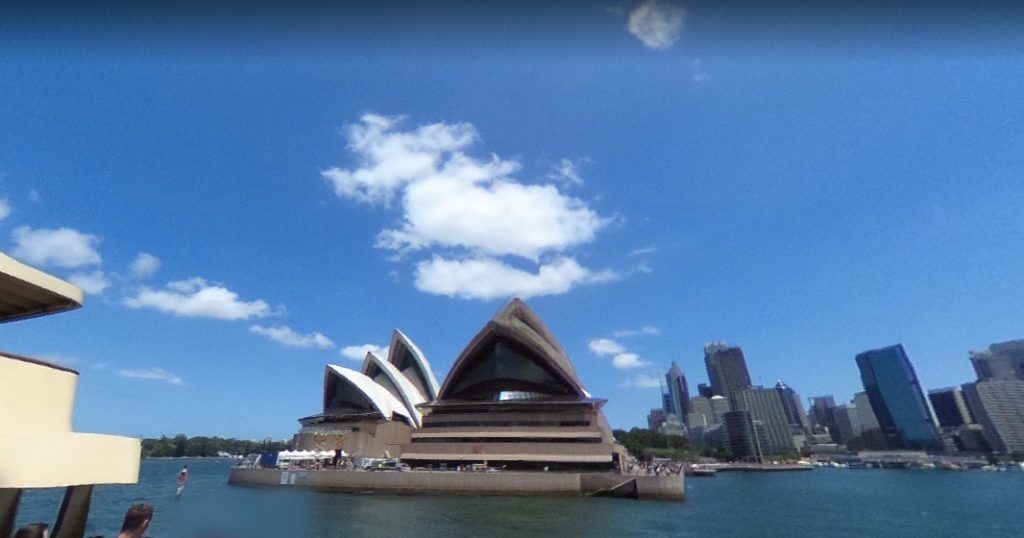 Inside the opera, its nine huge rooms house the Australian Opera, the Sydney Theater Group, the Sydney Dance Group, the Sydney Symphony Orchestra, and the Australian Ballet. In addition to these opera halls, there are four other restaurants, a reception hall and many utility rooms. All this fit inside this extraordinary structure. The largest and most beautiful part of the opera house is the concert hall. It has a capacity of 2,679 seats, in the center of the hall there is a large organ, which consists of more than 10,000 organ pipes and is considered one of the best organ instruments in the world.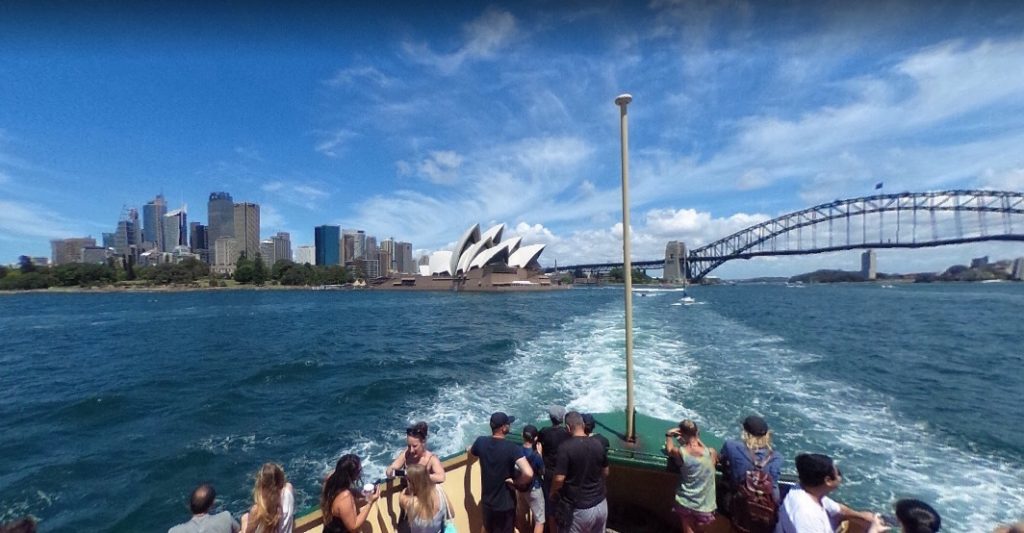 Now it is impossible to imagine Sydney without an opera house. It has become the hallmark of the city, and indeed of the entire continent as a whole. This is the greatest structure that was built by man, striking in its grandeur and beauty of forms. Opera was born here, immortal compositions of famous musicians were performed here, and in our time it is an honor to perform on the stage of the Sydney Opera House.
Guided tours in Sydney and nearby are found here https://foxiepass.com/en/australia/sydney