This place is called the "Gateway to hell", but Namaskard is one of the few natural wonders of the world, looking at which you feel yourself in another dimension, as if in paradise, while being on your native planet Earth.
This is a beautiful geothermal attraction located at the base of Mount Naumafjall in Iceland. This is a rather smelly (due to the release of heavy sulfur) and cold earth, which is considered one of the most active volcanic areas in Europe. The ground is littered with solfarates – boiling puddles of mud, as well as fumaroles that shoot sulfur-saturated steam into the air.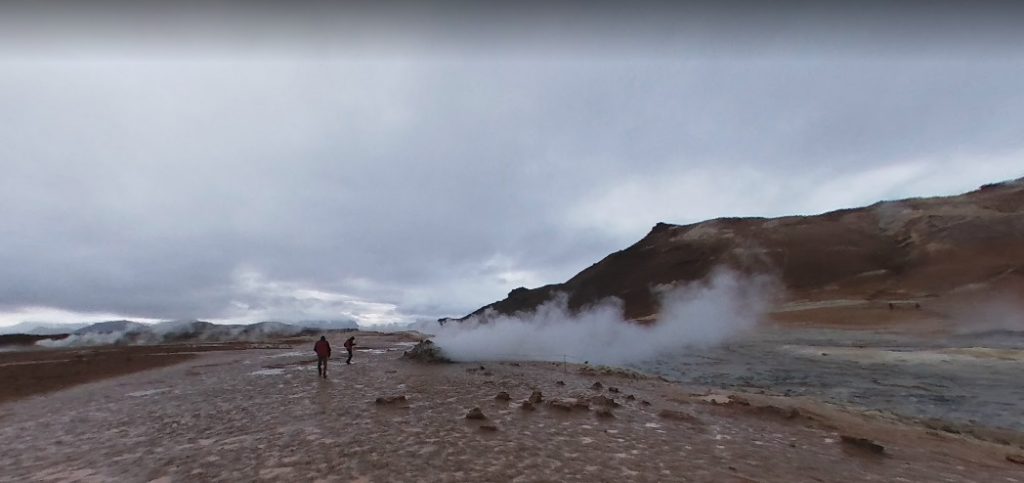 Iceland is located on the most volcanically active territory in the world. Ironically, given the "cold" name of the state (translated from English – icy land). One of the most powerful volcanic eruptions in history took place here in 1783, when the consequences were terrifying and 25% of the country's population died of hunger. Currently, the situation in Iceland is calmer. You can spend an unforgettable time traveling around the country.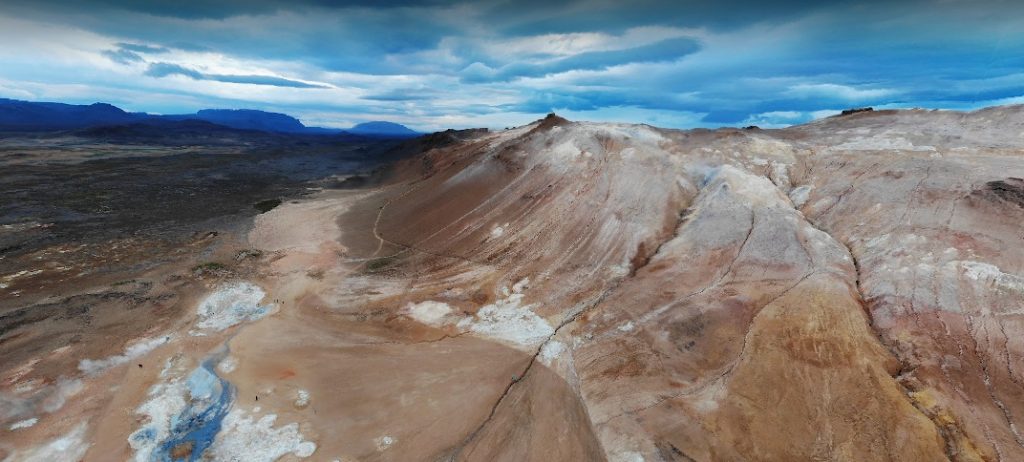 Topographical diversity, wildlife, silence and freedom – these are the sensations that cover the consciousness, being in unknown corners of Iceland. Namaskard is located in the north of Lake Myvatn – one of the places that you need to visit to realize the unpredictability of the world in which we live.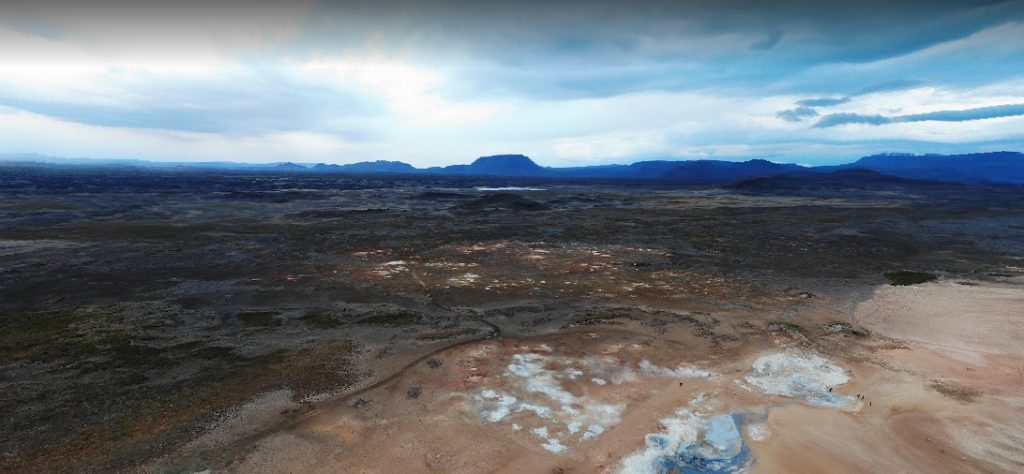 To do this, you have to overcome a 410-meter long path to the top of Namafjall Mountain. The volcano, which is now inactive, looks frighteningly and insanely beautiful at the same time. Around this area there are a large number of other natural mysteries: hissing volcanic craters, a thermal mineral spring and mud boilers bubbling tirelessly.
There is constant geothermal activity right below the surface, making the earth very unstable. Visitors to the region are advised to move only along the marked paths, since the earth's crust may suddenly collapse here. Due to the boiling, steaming earth and the complete absence of vegetation, Namaskar was called "The gateway to Valhalla".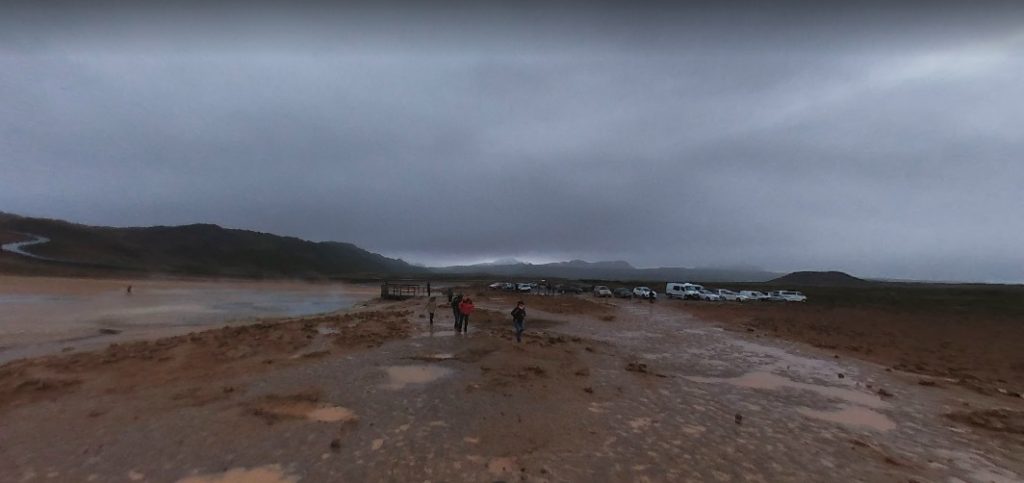 Book hotels in Iceland in advance on https://hotels-scanner.com/en/iceland