For a man, the ruler of the world, it seems for a long time that there are no places left on the planet with amazing landscapes, with sugar-colored coasts, waters of impossible purity and vegetation endowed with a riot of colors. The Andaman Islands are an archipelago with an area of ​​over 6,000 sq. m, one of the fashionable resorts in India. India always welcomes guests from all over the world, but it will never become understandable and submissive to travelers.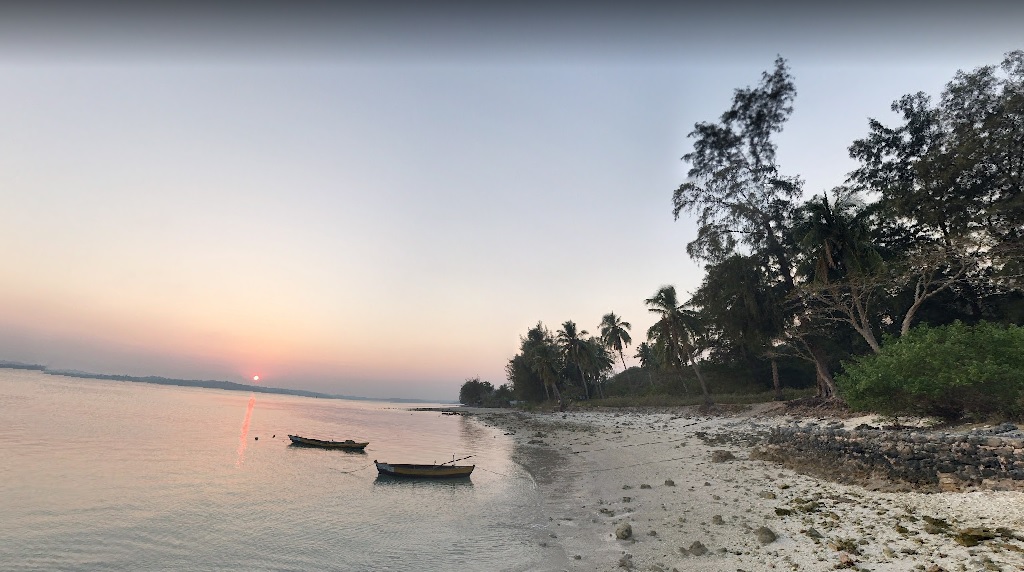 Geographical location, mild climate, exotic nature on the Andaman Islands, service that is not inferior to European standards and not wasted national flavor – all this attracts a large army of tourists. You can get to the archipelago by arriving in the central city of Port Blair from Bangkok, Delhi, Kolkata, Chennai and other places. The main mode of communication between the islands is by passenger ferries. Wealthy tourists are offered shuttle helicopters and seaplanes.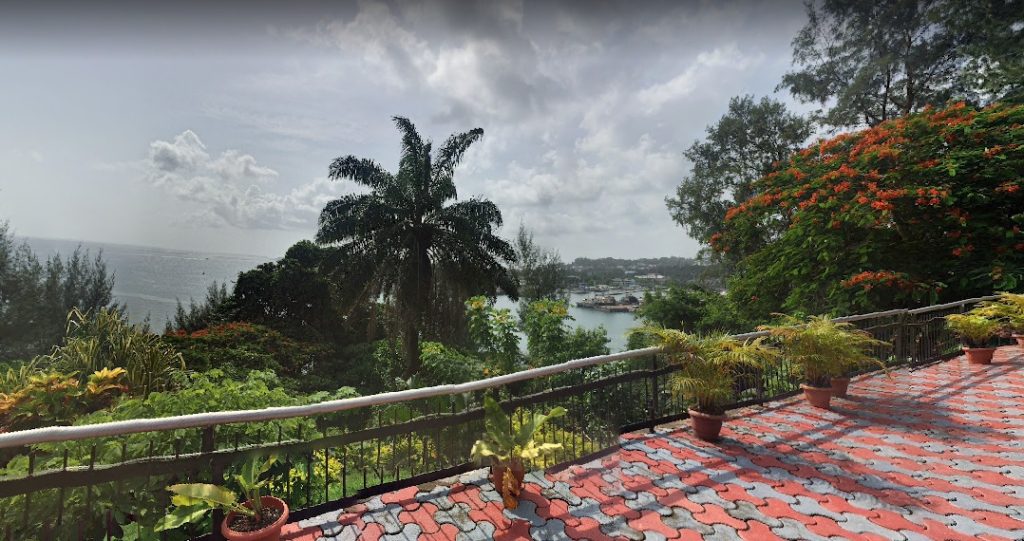 Auto rickshaw is the most popular means of transportation in the resorts. On the Andaman Islands from January to May, when uncomfortable weather prevails in most of the Earth, the best weather conditions come. The friendly sun and calm sea, the best diving, unique shopping, exotic cuisine, rich in fish dishes, everything is at the service of an active tourist.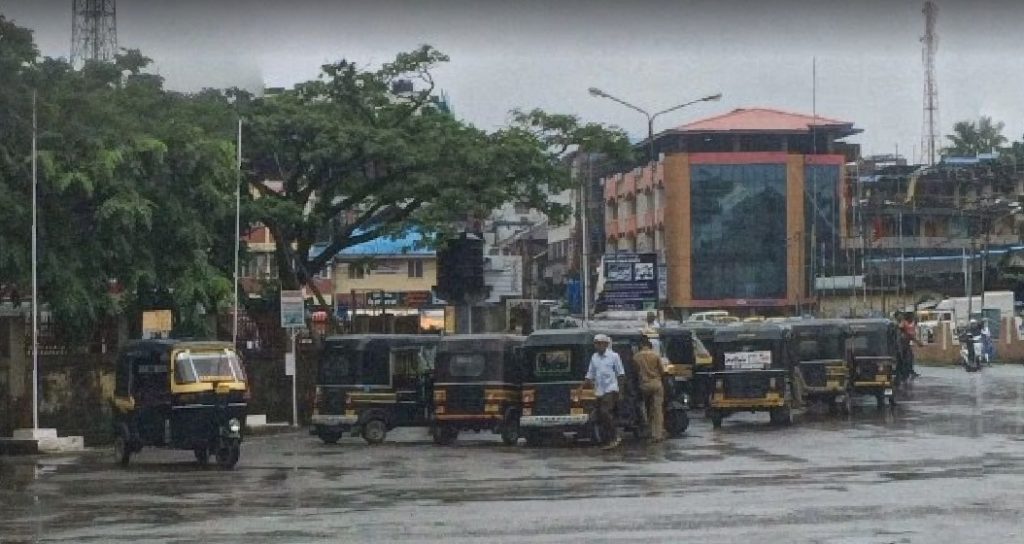 But on the territory belonging to the Andaman and Nicobar Islands in the Bay of Bengal, there is one of the unexplored areas – North Sentinel Island. Of the 350,000th population of the archipelago, no more than 500 people remain indigenous.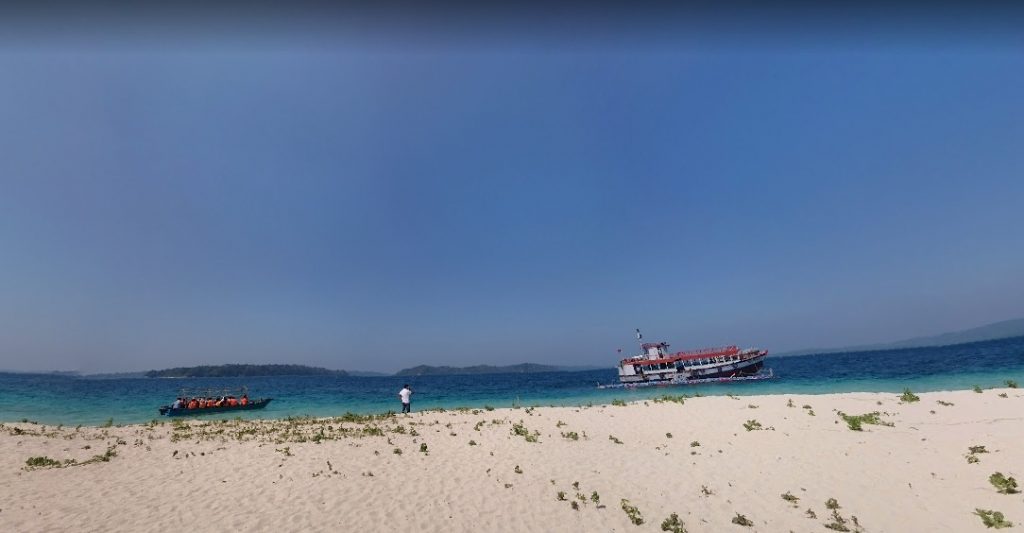 The Sentinelians are the aborigines of the northern wild island. They militantly protect their territory from the encroachments of civilization. There is a hypothesis that the islanders descended from the descendants of the first human tribes from Africa. Their profound isolation from the contacts of the outside world is confirmed by the language dialect. It differs from all languages ​​spoken by the natives of the Andaman Sea. The belonging of the Sentinel Island to the Indian state is conditional.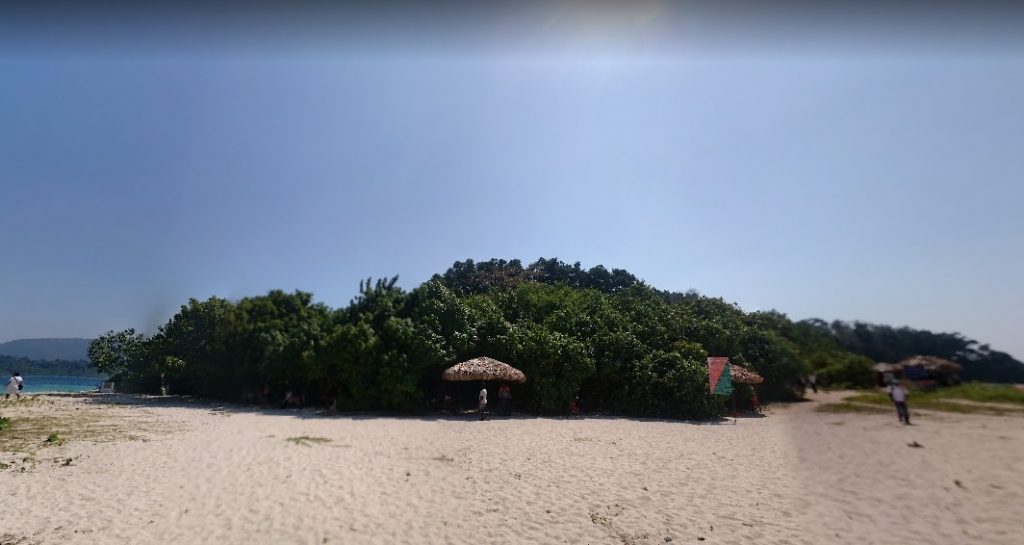 All attempts to undermine the sovereignty of the Sentinelese led to aggression on the part of the islanders. Therefore, until now, practically nothing is known about them. From the side of international law, this territory exists in limbo and is in the rating of the most recalcitrant places on the planet. Travelers heading to the Andaman Islands should not be in contact with the natives. And even owners of shuttle helicopters and seaplanes need to postpone their acquaintance with the Sentinelese.
Otherwise, there is a high chance of receiving a portion of arrows from the natives with recalcitrant sovereignty.
The best beaches in Andaman Islands https://1001beach.com/en/south_asia/india/andaman_islands