Such resort islands as Corsica, Ibiza, Tenerife, Crete and many others are widely known around the world. But what if the places clogged with tourists no longer attract, and the love of rest on the islands of Europe does not subside? In this article we will talk about 7 little-known islands in Europe for tourists. I hope that we will inspire you to take another trip to Europe! So:
La Maddalena, Italy
A picturesque Italian island, which is a kind of pearl. It itself includes several small islands. The length of the coastline is about 180 kilometers. This island will be remembered for its white sandy beaches and extraordinary nature.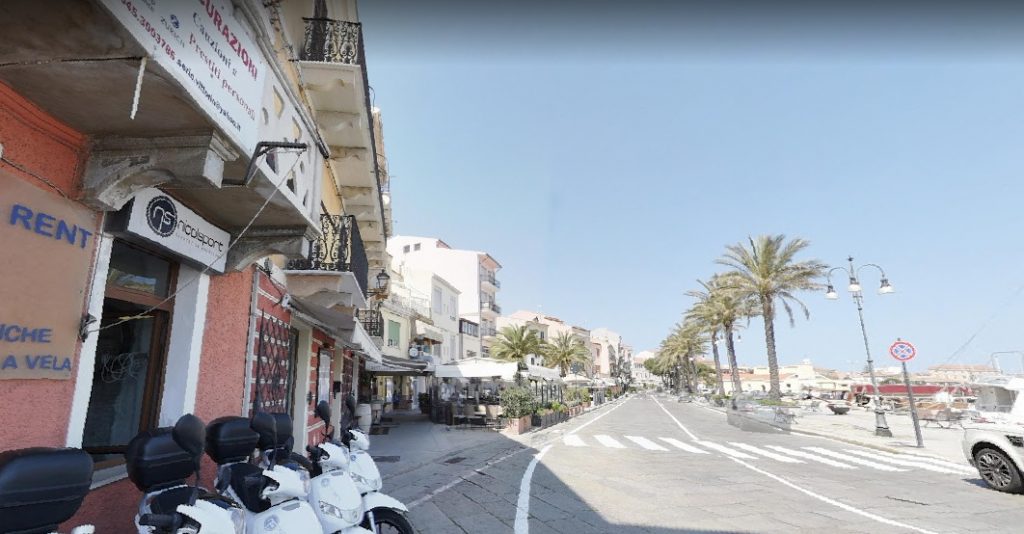 Espalmodor, Spain
A very small island located between the world-famous island of Ibiza and another little-known Formentera. It won't take long to get to Espalmodor. But how much fun this trip will bring. The highlight of this island is mud baths, which are so useful for the human body and its rejuvenation.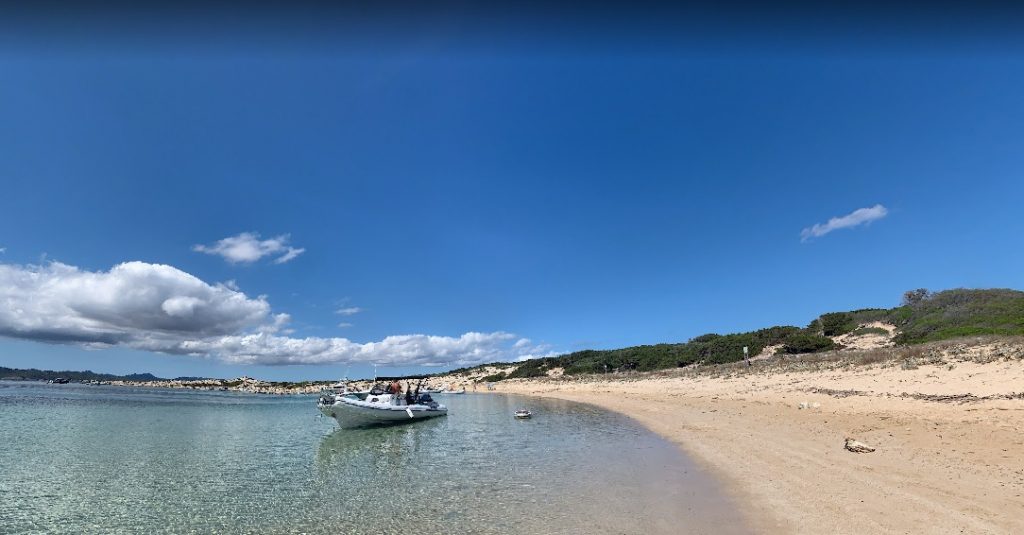 Hydra, Greece
This island is such a homely island that it is impossible not to fall in love with. All types of cars and motorcycles are prohibited on this island, so the best transport option is a donkey. There is everything for a pleasant leisure: cafes and restaurants, many small shops and shops, as well as several maritime museums.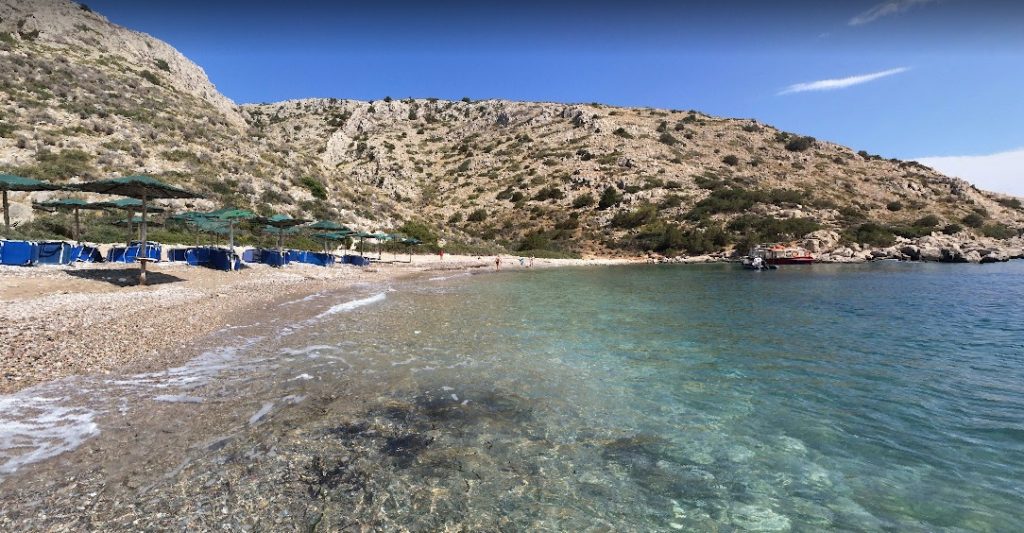 Fayal, Portugal
Since this island was formed due to volcanic activity, its relief is dominated by hills, hills and, of course, craters. Being beautiful all year round, the island especially impresses tourists in the summer, when hundreds of thousands of blue hydrangea flowers bloom throughout the territory.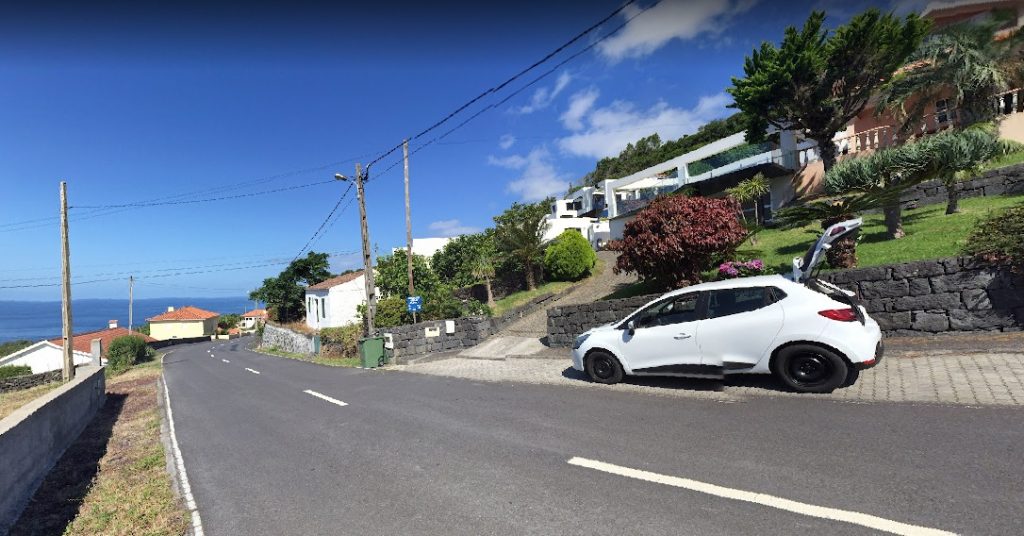 Stromboli, Italy
A magnificent island, the peculiarity of which is the black sand on the beaches. And all because this island is home to one of the most dangerous volcanoes in the world. But do not worry, although eruptions are really not a rare phenomenon here, they are not so strong and do not frighten the locals.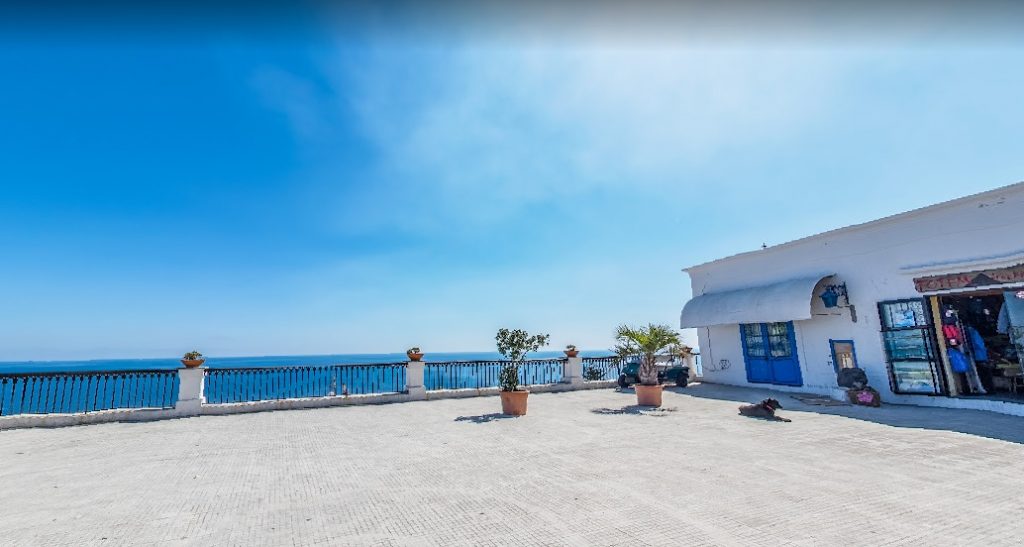 Bozcaada, Turkey
Having visited this island, it may seem that you have visited two countries at once – both Turkey and Greece. And all because this island combines two quarters with the culture of different countries. What is not the best option, to visit two countries at a time?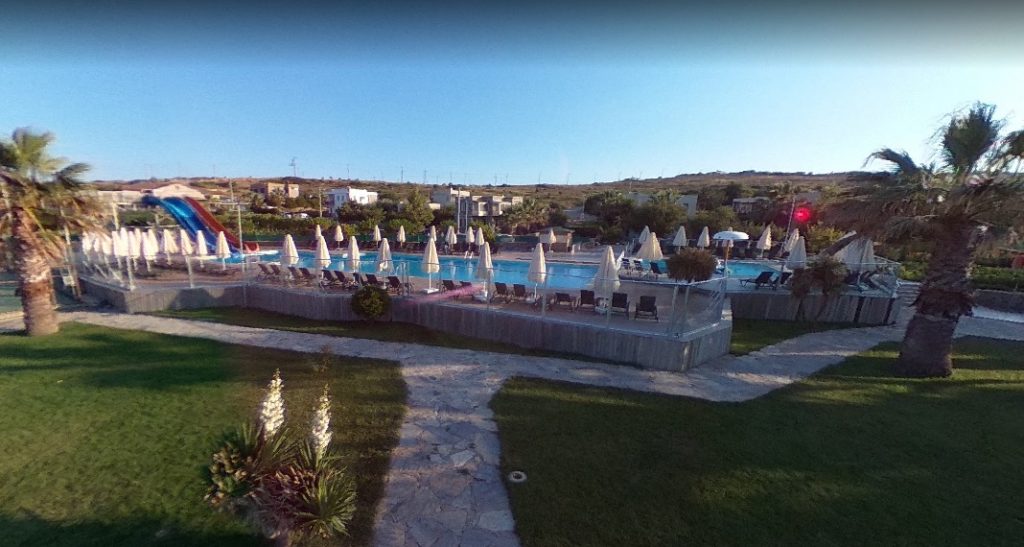 Porquerolles, France
This picturesque island is full of the fresh scent of pine and eucalyptus. A large number of vineyards and olive trees grow on the island, which adds a special French charm. And the white sand and turquoise sea water beckon to relax on the beach.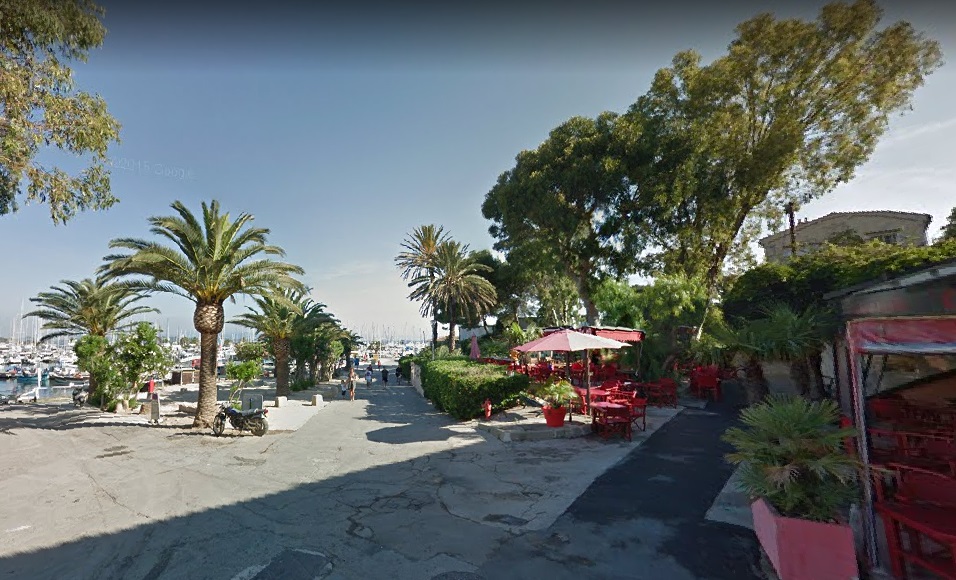 Now, when the question arises "Where to go on vacation so as to avoid the influx of tourists?" you can easily answer it. After all, the most beautiful is most often hidden from many eyes. And hotels are always available on https://hotels-scanner.com/en/france