Until quite recently, the city did not arouse any interest among tourists. It was a transshipment point, since the local airport is located here, from where the vacationers who arrived later went to other resort regions.
Today, Dalaman can surprise every traveler with a picturesque sea coast, clear emerald water, comfortable hotels, excellent service.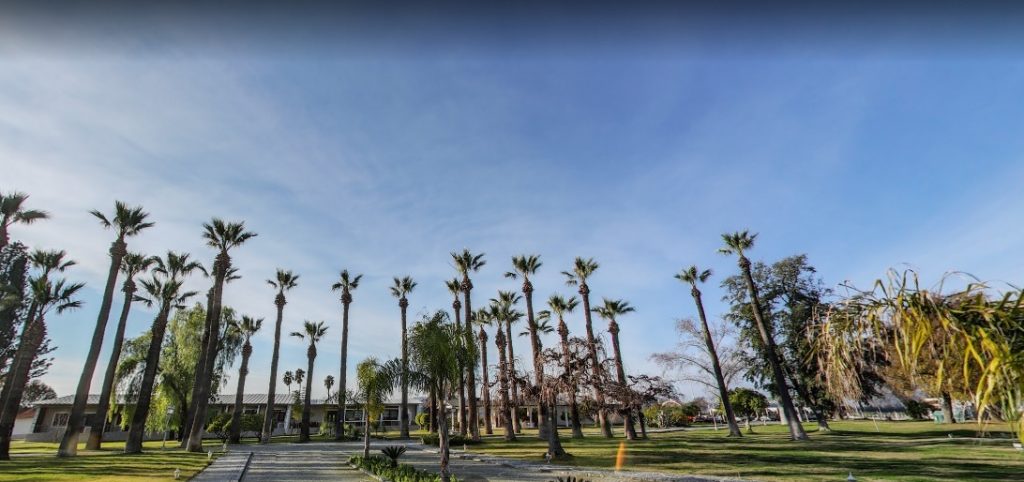 There are few hotels in the resort, but their number is rapidly increasing every year. Tourism is the main source of income for local citizens, so they are treated with special attention and care here.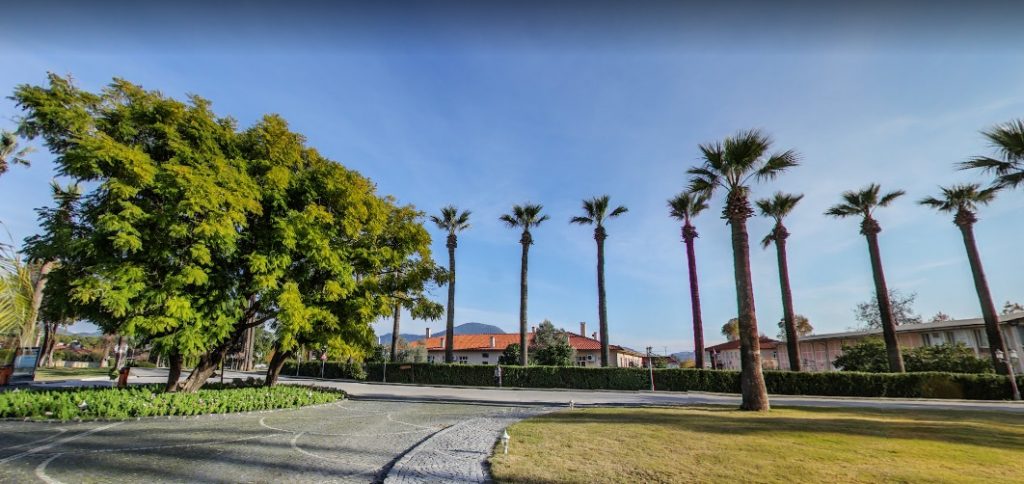 The cozy town is located in a bay surrounded by greenery. A vacation spent with children will be comfortable and useful for children and adults.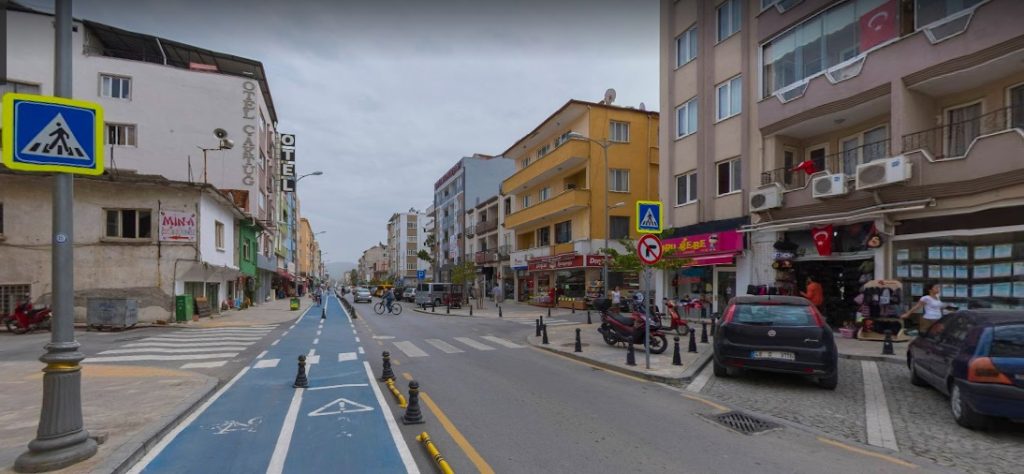 Hilton Dalaman Sarigerme Resort Spa
The 5* hotel successfully combines a luxurious environment for the most fastidious and demanding tourists, and a comfortable stay for couples with children. The hotel is aimed at wealthy travelers, which feels good while staying here. The service is at a height, there is a large selection of entertainment for adults and children.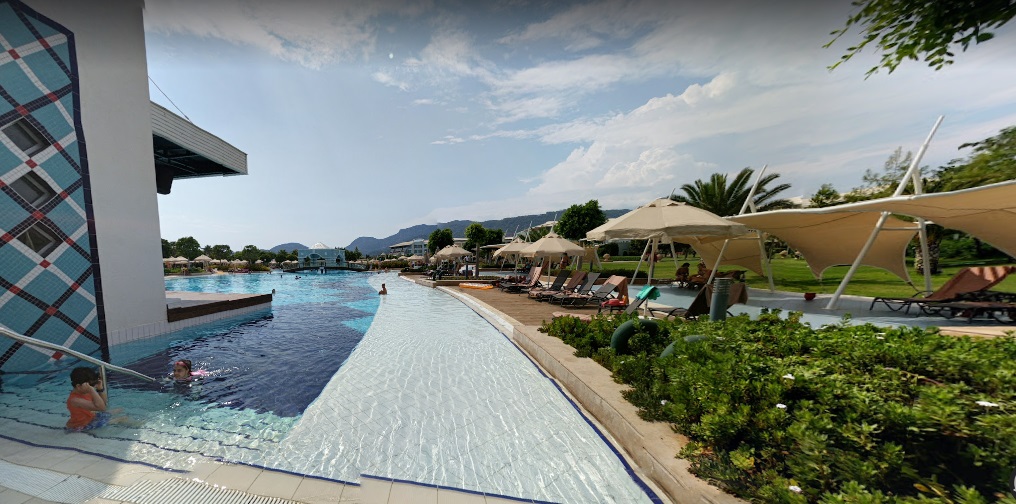 Apartments can be chosen according to your preferences and expectations. There are rooms with separate access to the pool, two-storey rooms with rich decoration and individual approach, including massage.
The family rooms are located on the 1st floor. They have all the amenities: cable TV, air conditioning, safe. The Internet is also provided, but you need to pay for it separately. If necessary, a separate cot will be put for the child. Cleaning is carried out every day, towels and bed linen are changed.
The hotel's restaurant offers a large selection of delicious dishes. Meals are organized in the form of a buffet. Fresh fruits, desserts, pastries are freely available throughout the day. The menu offers a wide variety of meat dishes, as well as poultry and seafood. The morning starts with fresh fruit. Every day the range of dishes offered changes, so there will be an opportunity to try something new every day.
The working staff is mostly represented by women. For a fee, the baby can be left under the supervision of a babysitter. Children can have fun on the playground with swings or in the mini club.
The beach of the hotel is covered with fine and light sand, the sea is warm and clean. There is a playground on the shore in the shade of trees, where children can have fun while adults sunbathe and swim.

Blue Sarigerme Park
The 4* hotel offers travelers a relaxing stay in rooms with comfortable conditions. From the airport, you can get here by shuttle in just 20 minutes. This is an undoubted plus, since after a long flight you will not have to spend time and effort on a trip by public transport to your hotel.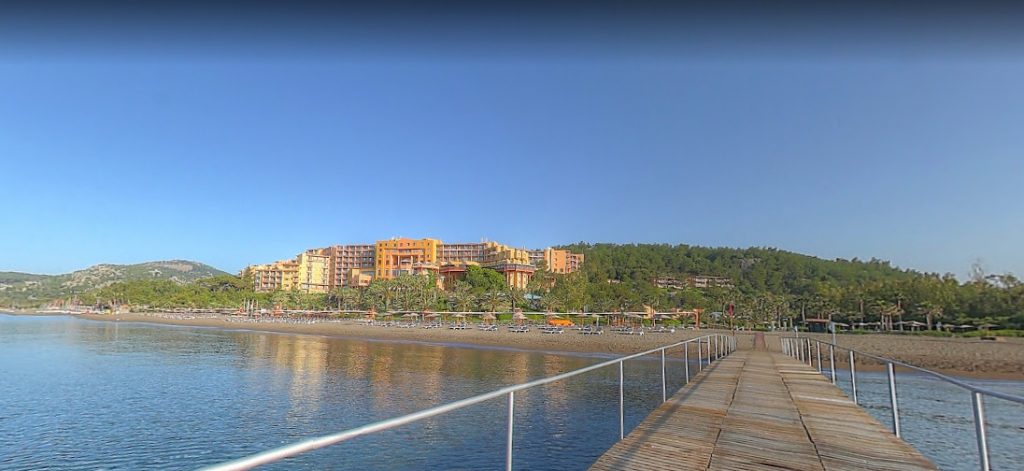 The hotel is more focused on family holidays with a large selection of entertainment for children. If we talk about accommodation, there are several categories of rooms: standard in the main building, family rooms and separate cozy bungalows. Couples with kids usually settle on the lower floor.
The rooms have a private bathroom, TV, air conditioning for cooling or heating the air. There is also a refrigerator with drinks (stocks are replenished every day). Towels and bed linen can be changed upon request. Rooms are cleaned every day.
The hotel is attractive for its menu, which presents a huge selection of delicious dishes. You should definitely try delicious meat and fish dishes, seafood and snacks. There is a lot of food for breakfast that is suitable for children – cereals, dairy products, vegetables, fruits, desserts, juices, pancakes with different fillings.
A team of professional animators copes with their duties perfectly. At any time, they can take the child with an exciting activity or game. On the territory there are swings, water slides, there is a playground.
Relaxing on the beach will also bring a lot of emotions and pleasure. There are all beach accessories, bars and cafes where you can have a snack.
The hotel staff is friendly and responsive, they can communicate fluently in English. There is a zoo within walking distance, where adults and children can chat with cute animals.
Private Tours by local guides in Dalaman are found here https://1001guide.net/en/turkey/dalaman