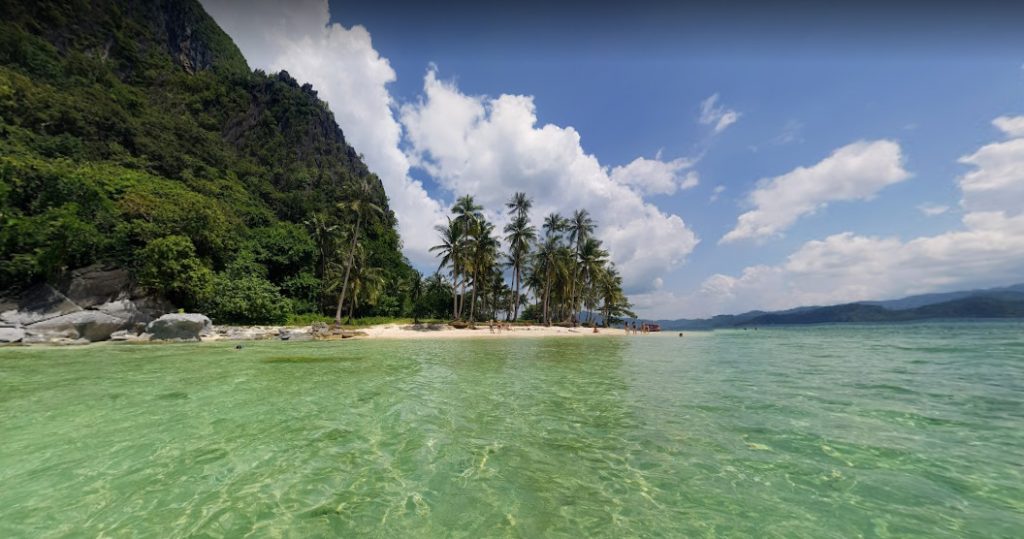 The El Nido Conservation Region in the Philippines is a stunning seaside resort in the north of Palawan Island. Tourists are received by the small town of El Nido, which gave the name to the resort. From here, guests head to beach hotels scattered along the scenic coastline or lined up on nearby islets.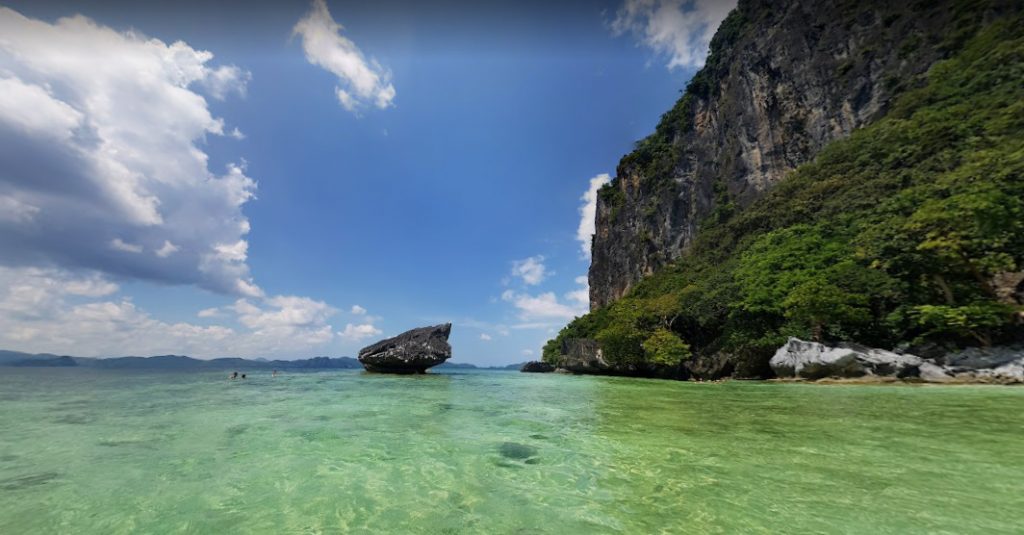 The architecture of the luxury hotels is so well integrated into the environment that the buildings merge with the pristine landscape. In 2019, El Nido entered the top ten resorts in Southeast Asia.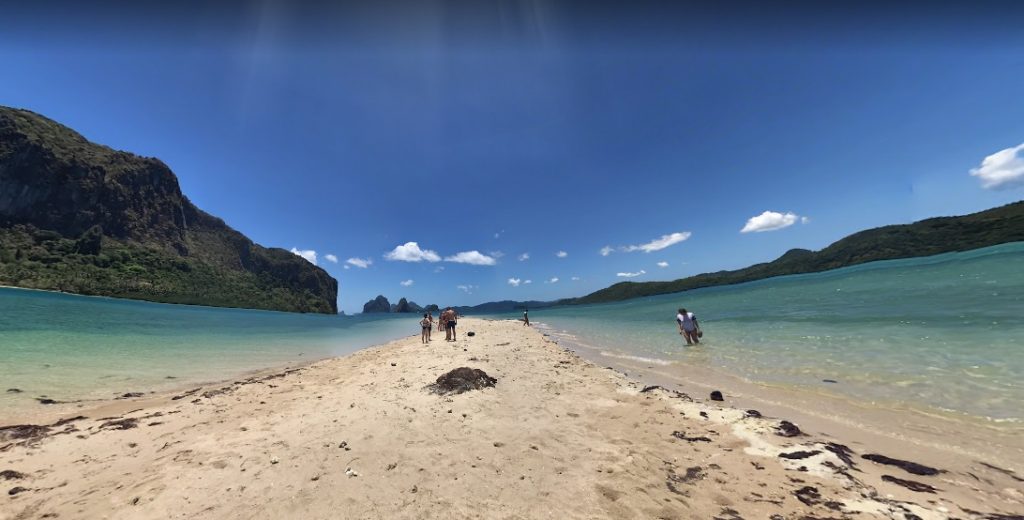 When to go to El Nido: water and air temperatures
The weather conditions are the same as in other Philippine islands. There are only two seasons here: dry (December / May) and rainy (June / November). Throughout the year, the air temperature at the resort fluctuates between + 22-32 ° С, and the water in the sea warms up from + 24-26 ° С (December / March) to + 27-29 ° С (April / November).
The best time to travel is from January to April. April is considered the hottest month, the air temperature reaches +29 degrees, August is considered the coldest, + 26 degrees. August has the most rainfall, so it's best not to plan your trip for this month.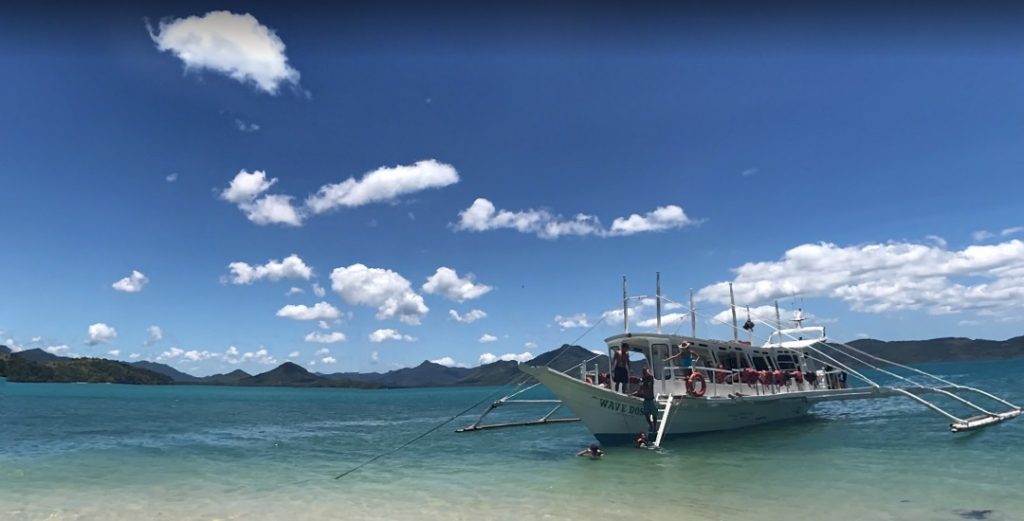 The summer season in the Philippines lasts from March to April, at which time a lot of local tourists come here. Precipitation starts in May, but the weather is sunny and there are no heavy tropical rains.
World diving center
El Nido's coastal waters and nearby islands are recognized as the best diving location in the Philippines and one of the best in the world. The famous Tubbataha Reef with its amazing flora and fauna is listed as a World Heritage Site. In scuba diving schools, beginners are instructed, and immediately begin to explore the underwater world of corals. An excellent diving season is March / May, when the visibility under water exceeds 40 meters.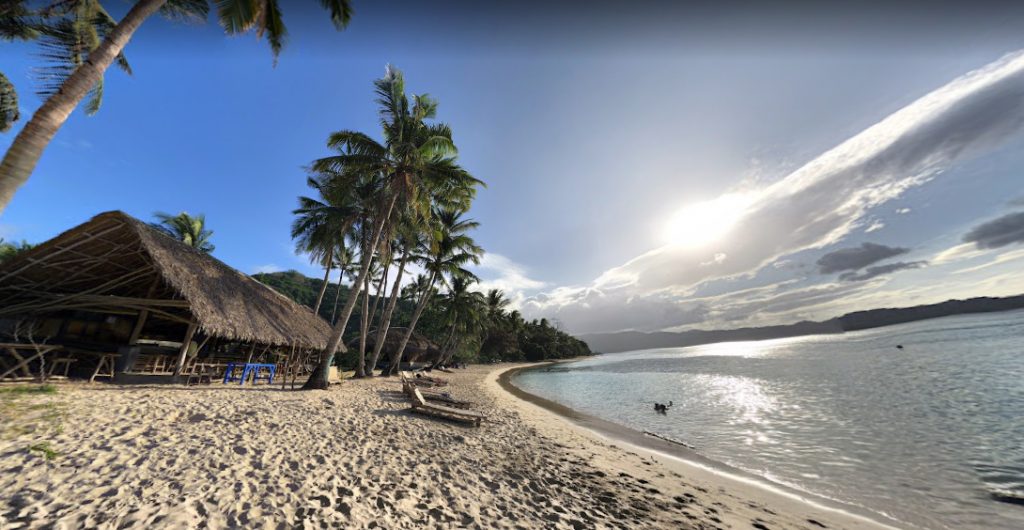 The best beaches in the El Nido region
El Nido in the Philippines includes 45 islands and small islets, but not all of them are open to tourists. People come here for beautiful beaches and clear azure water. Beaches, lagoons, caves can be explored on one of the tours.
Hotels in Philippines https://hotelhunter.com/en/philippines