Bali is a real fairy tale in reality, a beautiful island covered with terraces of emerald rice fields and forests of clove and cinnamon trees strewn with fragrant flowers. Amazing, truly magical music, painting and dancing, bizarre temples, gentle whisper of warm ocean waves.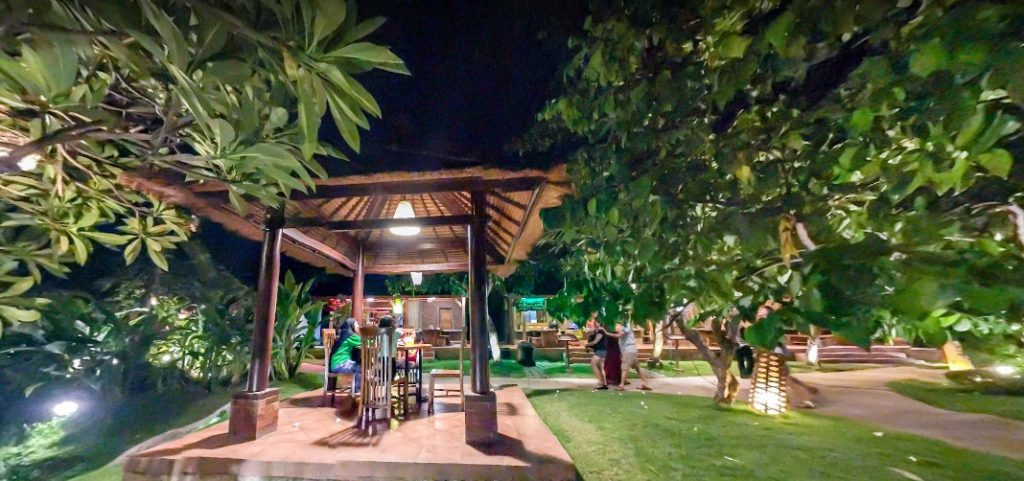 There is a stereotype among tourists that the north of Bali is a remote place and there is nothing to do there. However, this is not at all the case, because the northern part of the island has a truly rich history and unusual buildings, as well as amazing and special nature, which even the central part of the island cannot boast of. Therefore, contrary to skeptical beliefs and conversations, the northern part is rightfully a real decoration of the island. And I advise everyone to visit here.
If you are heading to explore the north of Bali, you may find Krishna Fantastic Land theme park among the tourist attractions.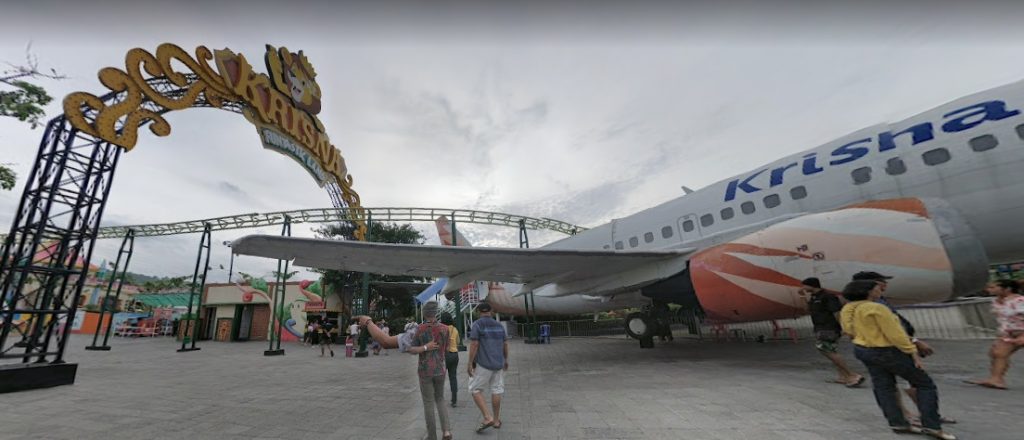 The park is located on an area of ​​5 hectares and is located about 10 minutes drive from the northern resort of the island – the village of Lovina.
There is a Ferris wheel, a real plane, in the pilot's seat of which you can sit, carousels for children of different ages, cars, swings. There are 16 attractions in total.
It is possible to visit the park during a pandemic, but visitors need to wear masks and maintain social distance.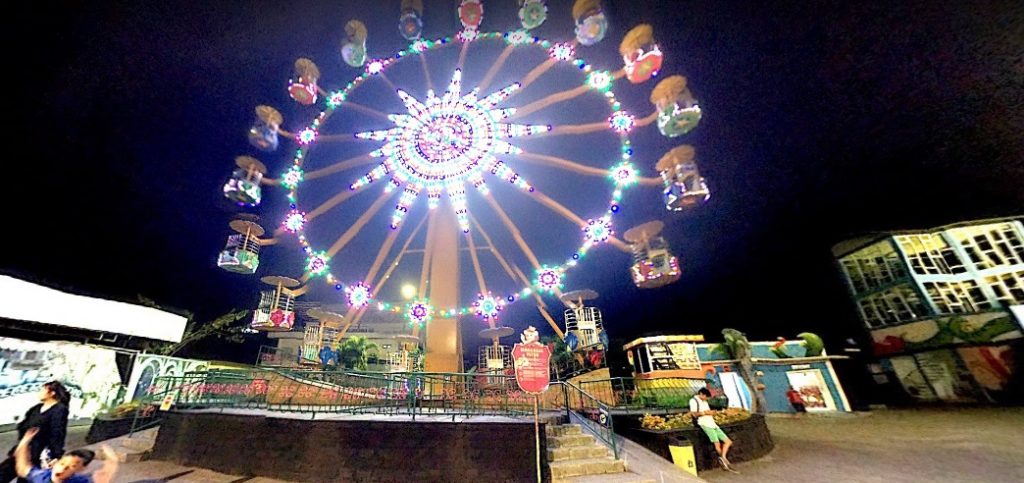 In general, if you have small children under 5-6 years old, they may like a visit to the park. Older children may not be very interested in the park.
The park is open from 16.00 to 22.00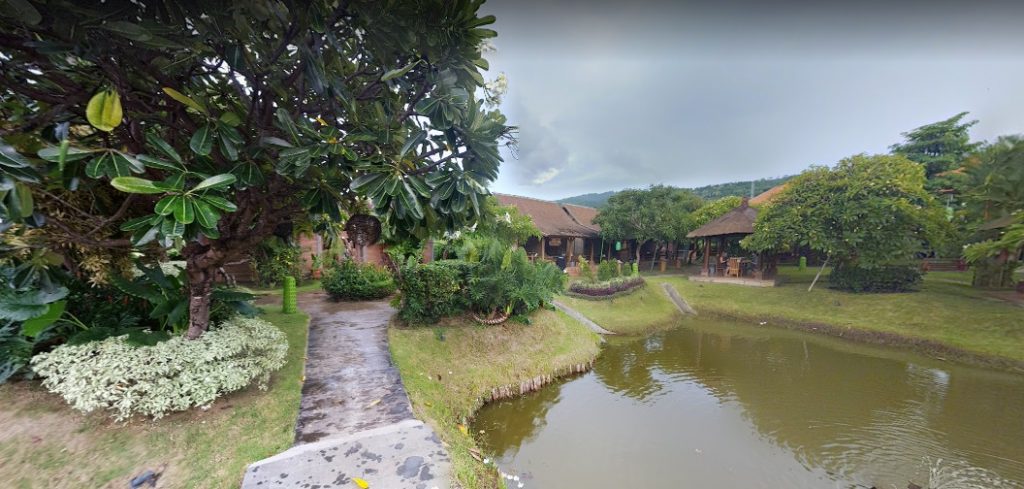 The entrance ticket costs Rs 10,000 on weekdays and Rs 15,000 on Friday and weekends. Children up to 85 cm tall are admitted free of charge. Further riding on the rides is paid separately. From 8,000 to 22,000 rupees, depending on its type and day of visit. There is also a package ticket that costs 85,000 – 90,000 depending on the day of visit. It includes rides on all the rides 2 times and the Furious Wheel, Rowing Boat and 5D Cinema rides 1 time.
Hotels in Indonesia https://hotels-scanner.com/en/indonesia