Should you travel to China? It is better, without hesitation, to answer this question in the affirmative. "Celestial Empire" has something to surprise even the most discerning tourist.
You should go to the country at least in order to get rid of the prevailing stereotype that China is a state where cheap, low-quality goods are produced, the population is too large and poor, and industrial power is at the forefront.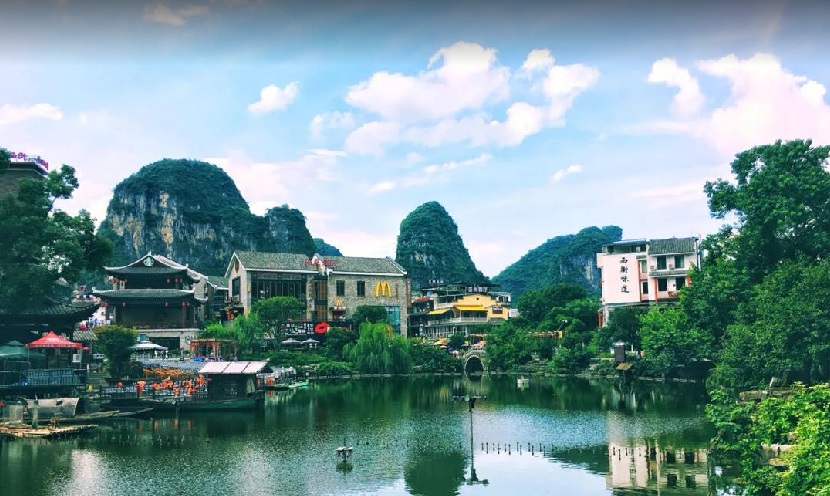 A visa to China will open up the opportunity to visit one of the most impressive places in the world, which will amaze with its scale, abundance of cultural and historical values, colorful national customs and gastronomic specialties.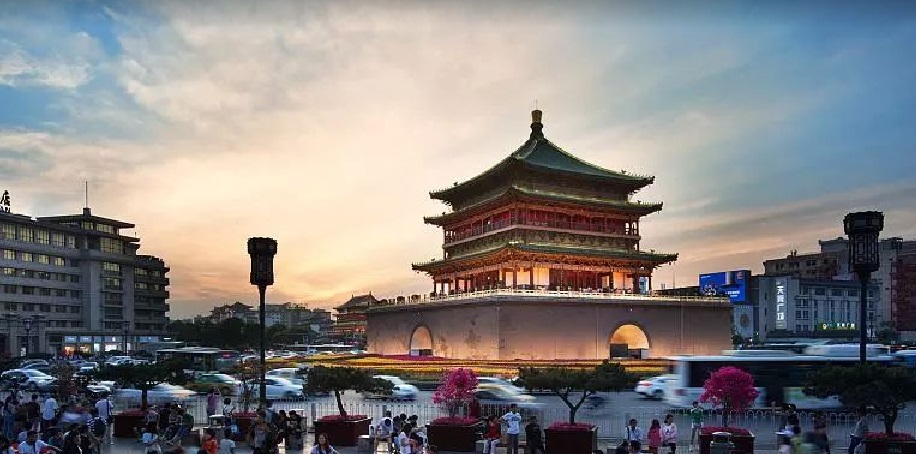 What will surprise you in China
The scale and natural landscapes of the country. Everyone, of course, has heard a lot about the scope of a great state, but it's one thing to know about it, and quite another to be convinced with your own eyes.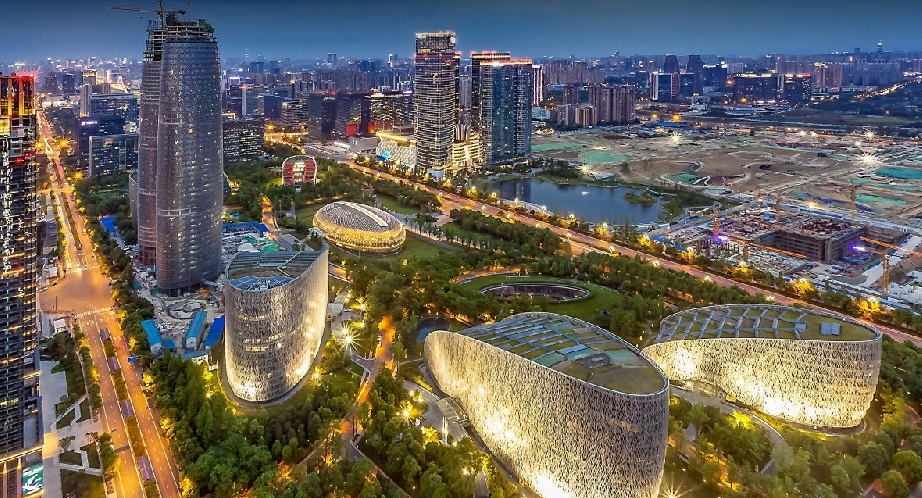 The expanses are so vast that if a traveler expects to see a single man-made complex with skyscrapers, an abundance of glass and concrete, he will be amazed at the number of natural monuments, untouched corners, plains and impressive mountains. A train ride around the country will help you appreciate the exotic beauty of the region. The Chinese have something to be proud of.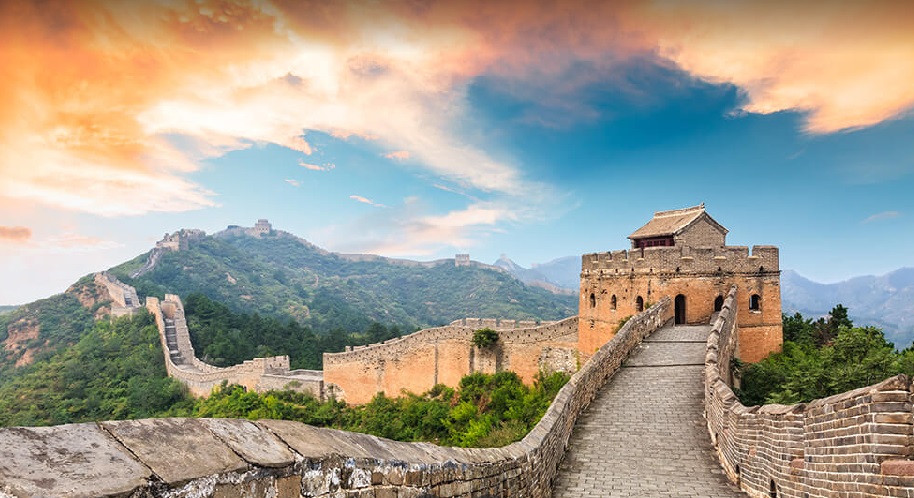 This is not only world famous Tibet, but also other unique mountain peaks and cliffs, which have no equal anywhere else. On the territory there are deserts with oases, steppes, picturesque beaches and excellent resort recreation areas.
History and population. Many films have been made about the richness and unique cultural traditions of Chinese history. Visitors going on excursions to the most famous temples, Buddhist monasteries, palace complexes will be able to personally verify the national greatness, which the population is so proud of.
The Chinese are friendly and talkative people. Many are fluent in English, so, if they wish, they will be able to tell a lot of interesting information and suggest the best tourist routes within the city and country.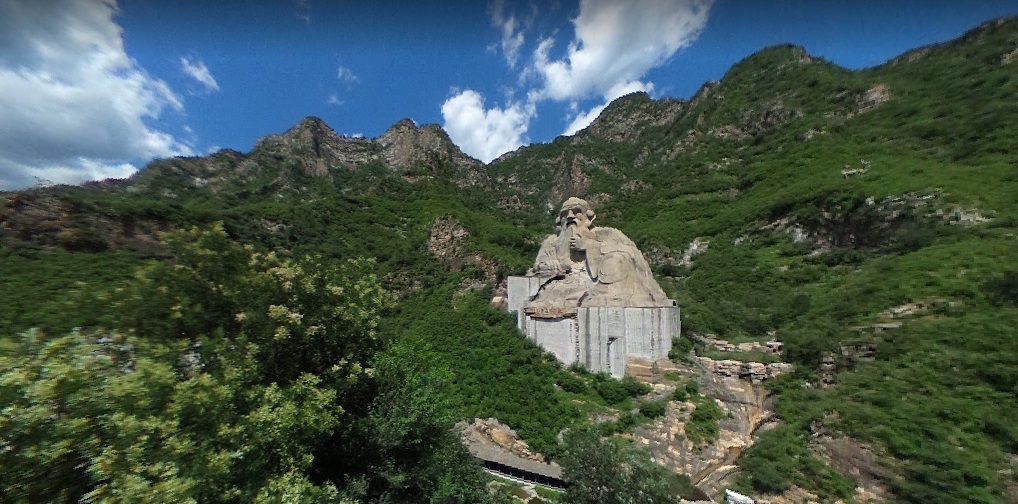 National cuisine and tea. The tastes of the local population are varied and vary depending on the region of the country. In addition to the most famous dishes that can be found on the menu of restaurants in any country, the range of gastronomic features of the cuisine has about a thousand items.
A separate topic for surprise is Chinese tea. Only after trying a fragrant drink here, a visitor understands what is really meant by a bright flavor bouquet.
In other words, in order to love China, you need to discover it for yourself, which everyone does in their own way.
Best hotels in China https://besthotels.wiki/en/category/china/