The Hanseatic city of Lübeck is unique: it is still the only northern European city, the entire historical center of which has been declared by UNESCO as part of the World Cultural Heritage.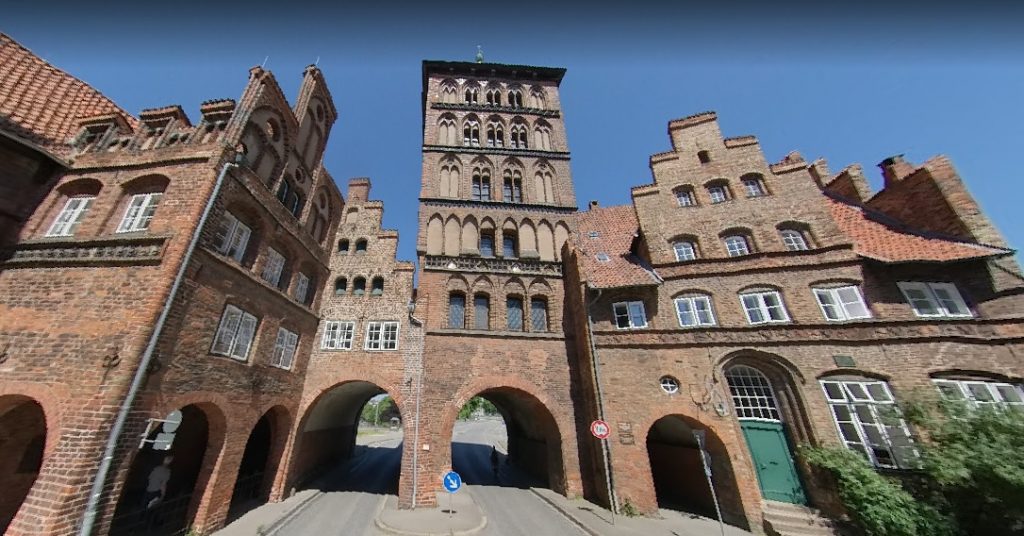 The center of Lübeck has become a living monument of the Middle Ages for modern Europeans – after all, it has been preserved over the centuries without significant changes and destruction. This circumstance was largely facilitated by the decision taken by the Lubeck authorities back in the XII century. After a series of fires, all houses in the city began to be built of baked bricks. Thanks to this, the city's stunning Gothic buildings with their unique pointed spiers and vaults have survived to this day.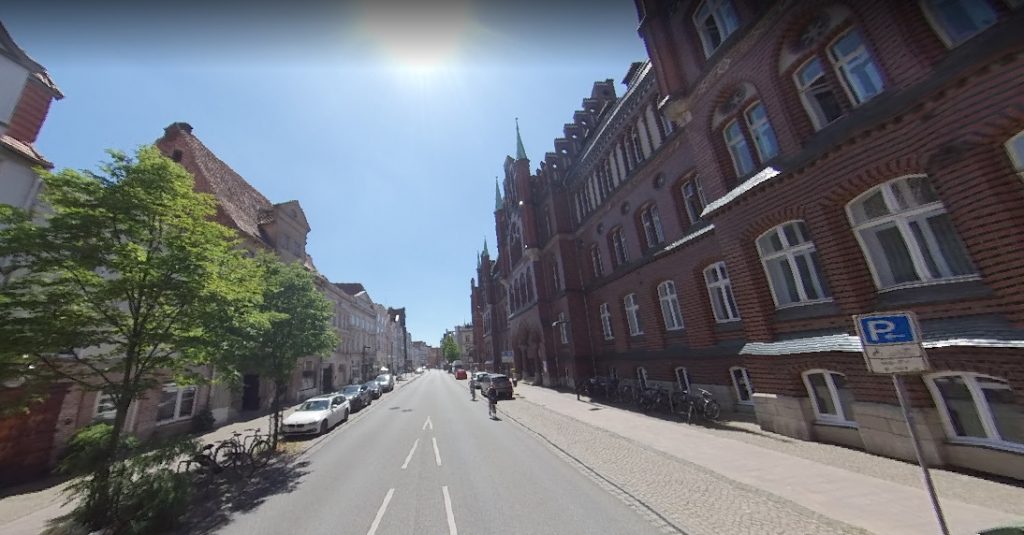 Lübeck was founded in 1143 on the Buku hill by the Landgrave in Holstein, Adolf II von Schauenburg. He was looking for a place for his city, which was supposed to successfully trade and bring a good income. Count Adolf invited settlers from all over Germany and provided land and timber for construction for free. People came from the north, from the south and began the construction and settlement of Lubeck.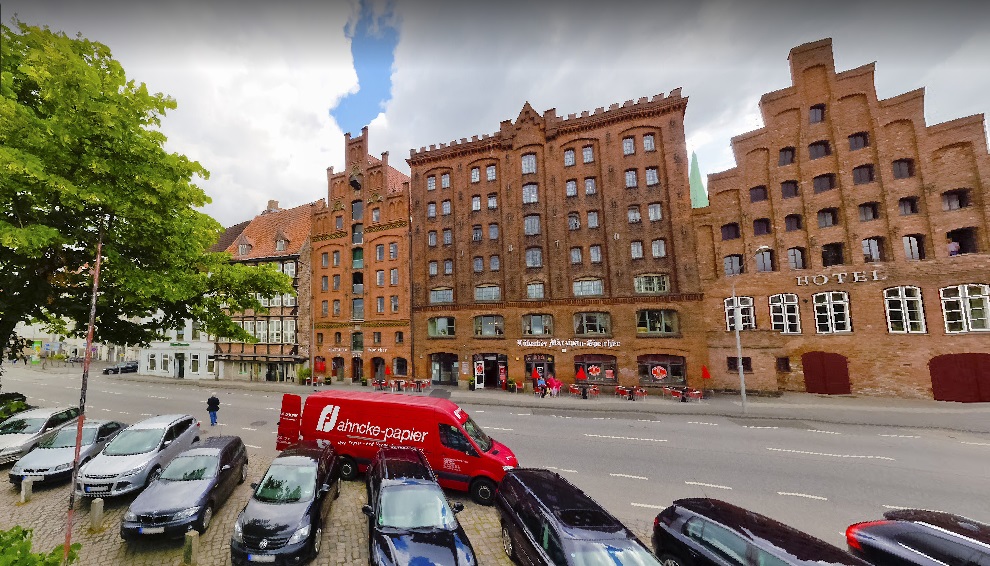 But this settlement did not last long and was completely burned down. In 1159, the city was rebuilt by Duke Henry the Lion. It was thanks to him that a port appeared in the city. This was a very important strategic step, since Lübeck was located at the intersection of the most important sea and land trade routes. So, quite quickly, from a nondescript settlement, Lubeck turned into a major center of trade between the west, north and east.
But the city was in danger: robberies, frequent attacks on caravans, sea pirates.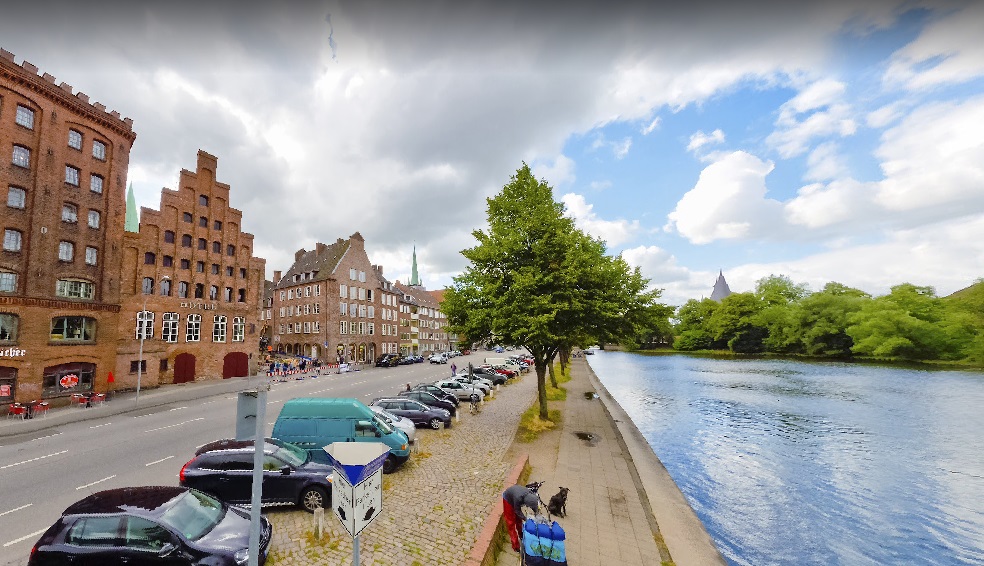 Then Lubeck agreed with neighboring Hamburg on mutual assistance and protection. This is how the Hanseatic League of Trade Cities arose, which was soon joined not only by other large ports, but also by numerous cities lying on the caravan transshipment routes: Cologne, Magdeburg, Frankfurt and others. The center of the Hansa Union was Lübeck, which has received the present name "Queen of the Hansa". In 1226 the Senate of Lubeck received the status of the Free Imperial City from the Emperor of the Holy Roman Empire.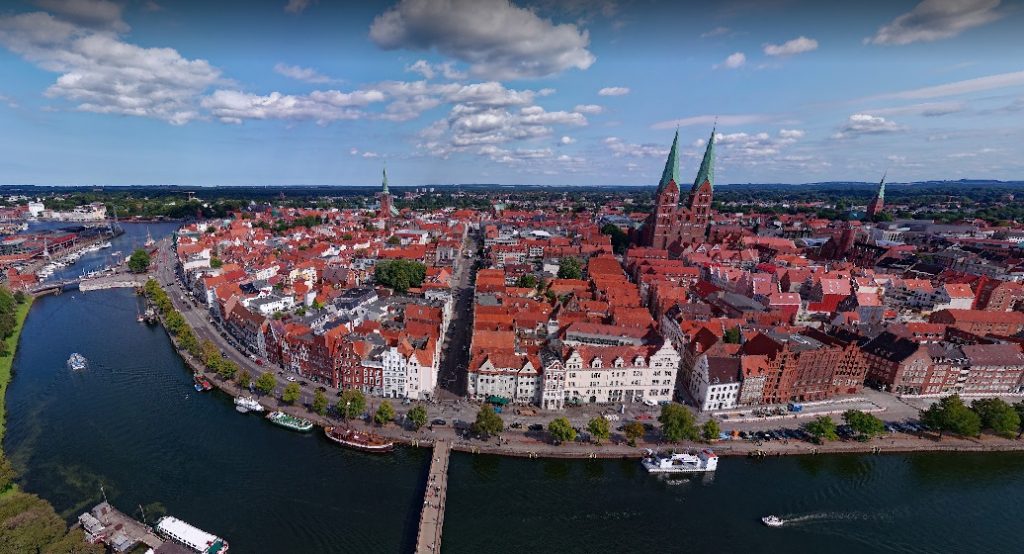 For many years, Lubeck was synonymous with freedom, legality and prosperity. On the basis of the Lübeck Law – a progressive body of maritime and land laws for its time – more than a hundred cities were founded on the coast of the Baltic Sea. This created the preconditions for the rapid growth of the power of the Hansa: soon the trade union won an unprecedented influence on the international market of that time.
Private Tours by local guides in Lübeck https://1001guide.net/en/germany/lubeck