There is no more beautiful canvas painted by nature itself. You can verify this by visiting the vicinity of Blyde River Canyon, which is located in the northeast of South Africa. The third largest in the world, it is located in the Motlets Nature Reserve, Mpumalanga Province. It forms the northern part of the slope of the Drakensberg basalt mountain system, known as the Drakensberg Mountains.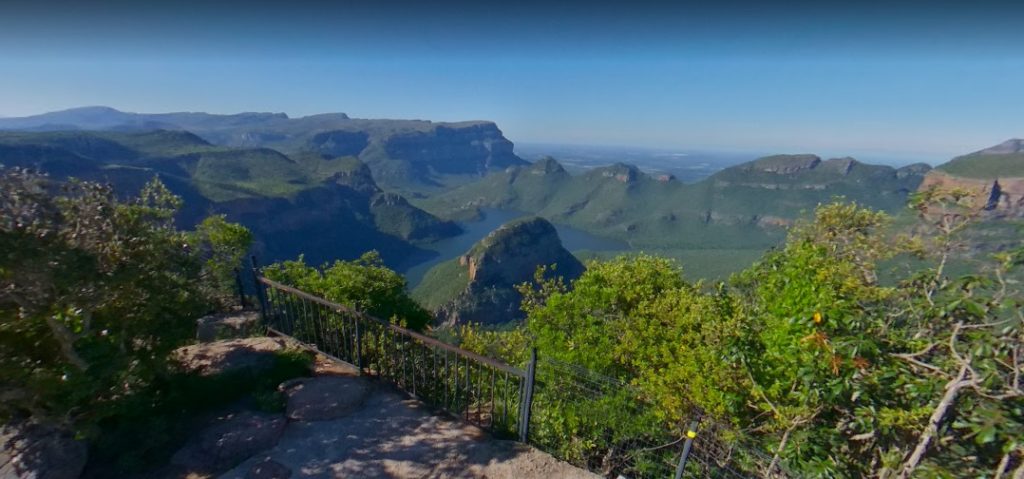 The Blyde River stretches for 25 km. The depth downstream of the river averages 750 m. The highest point of the canyon is the northern peak of Drakensberg – Mariepsk, located at an altitude of 1,945 m above sea level. The lowest point is the place where the river exits from the gorge laid in the red sandstone. And the combination of red mountains with lush subtropical vegetation makes the Blyde River the most picturesque and green valley.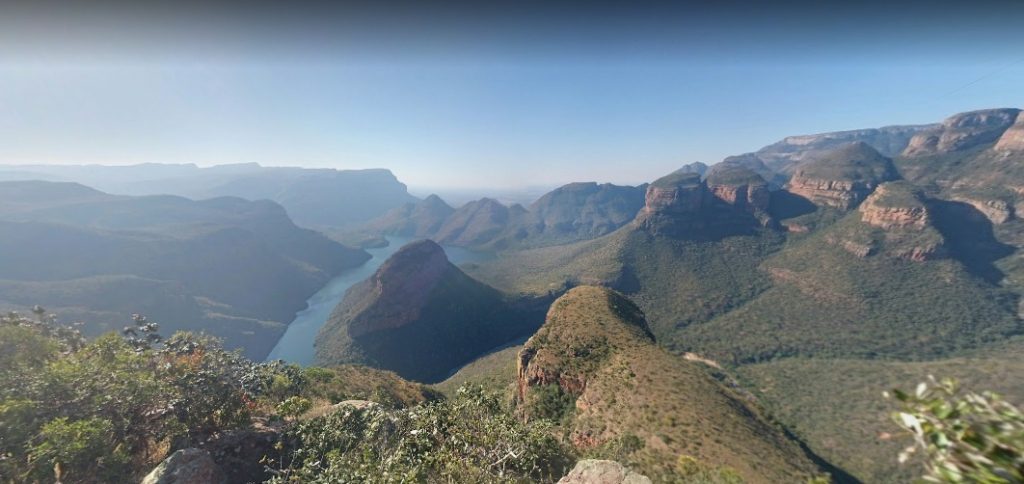 Magnificent views open at once from several viewing platforms. The most daring adventurers go for a walk along the sheer cliffs and cliffs.
Blyde River is considered the second largest after the Fish River Canyon on the African continent. Because of its unprecedented beauty and dense greenery, it was he who was named the greatest natural wonder of Africa.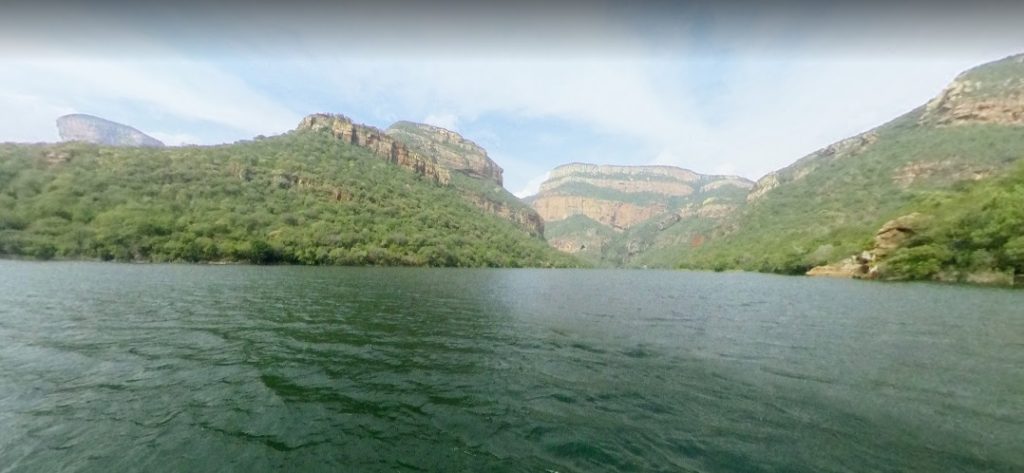 From any rock in the vicinity of the reserve a breathtaking view opens up. But there are also places that every visitor to the Blyde River Valley must visit. Firstly, this is an observation deck, from which you can see the Three Rondavels – this is the name of 3 huge rounded rocks, similar in appearance to the huts of the indigenous population.
After that, tourists get to the funnels of Luck Burka, located at the meeting point of the Blyde and Treur rivers. The fantastic landscape of this place was also created by water carving rounded potholes in red sandstone. The place was named after the prospector Tom Burke, who found a large gold deposit here.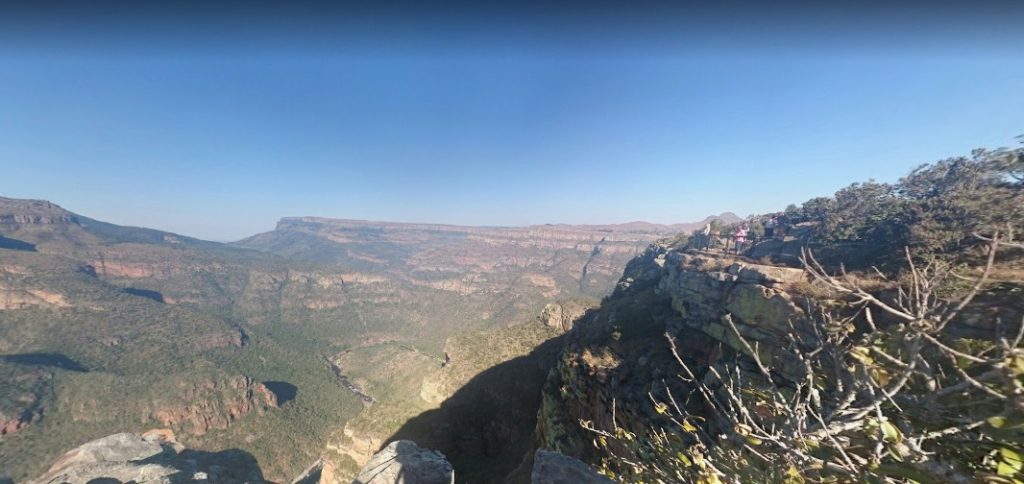 The next interesting point of the journey is the view of the Pinnacle quartzite column, as if growing from the depths of the gorge. To the amazement of tourists, 4 large waterfalls can be seen in the Motlets Nature Reserve: Lisbon, Berlin, God's Window and Lone Creek.
The final point of visiting the Blyde River is the view of the canyon from the cliff called the Window of God. The peak of the rock is located in the south of the reserve, its height reaches 700 m. From here you can see most of the canyon, the reserve and the distant green horizons of Africa.
A huge number of wild animals live on the territory of the reserve, an incredible variety of tropical plants grow. The fauna of the Blyde River Valley boasts an unprecedented variety of birds. There are at least 500 species of them, with a little more than 30 being endemic or inhabitants of several adjacent climatic zones.
Car rental in South Africa https://bookingcar.eu/en/south_africa_car_rental