If you and your children want to swim in the sea or go rowing, you will love the safe sandy beaches of Wales, suitable for family holidays. Reducing the list of favorites to 10 was not an easy task.
Abersoch, Llyn Peninsula
There is always a lively family atmosphere in Abersoch. Despite the fact that this is a fairly sheltered place, it is quite windy here. It gets really hot during the August regatta. Raft races, crab fishing and competitions for the construction of sand castles awaken a competitive side in people, and a prize is awarded for the most elegant beach house.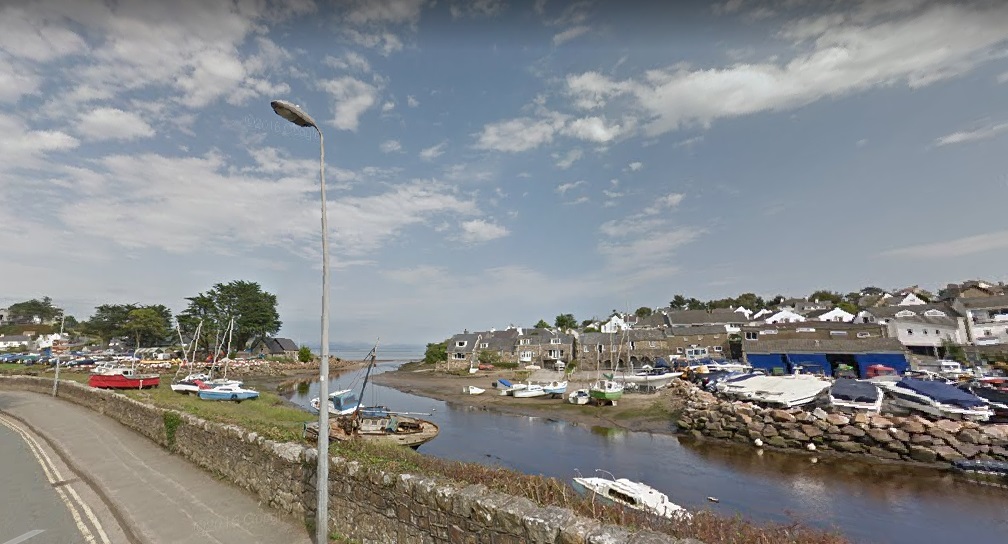 Barmouth, Snowdonia Coast
The huge and picturesque Barmouth Beach is the pride of Snowdonia. It is very popular, but its wide sands are never crowded. Barmouth itself has been attracting vacationers since Victorian times. This is a real British seaside resort with trampolines, ice cream, slot machines, donkey riding and an old steam railway just a few minutes away by ferry across the estuary.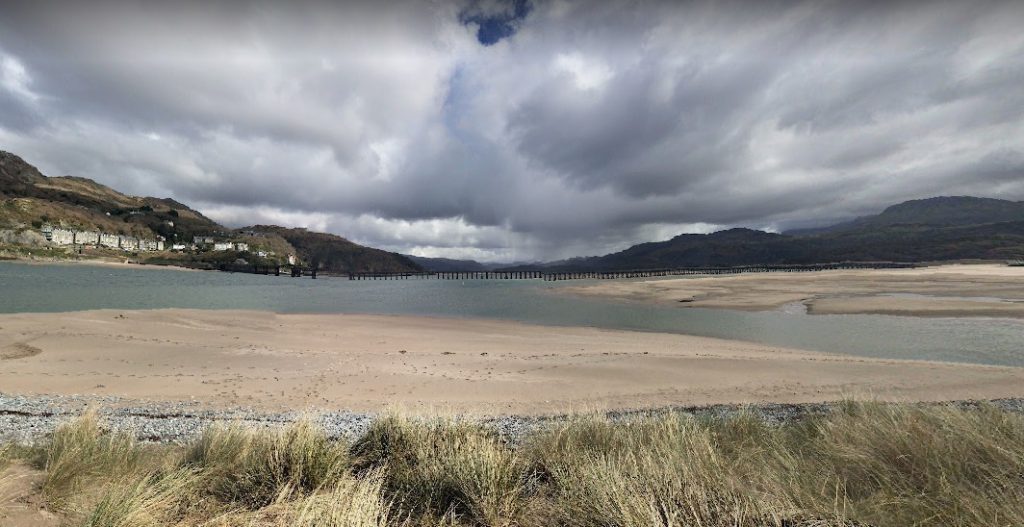 Broad Haven, Pembrokeshire
The sandy beach, like its name, has whole hectares of space for cycling and jumping into the water. There is a safe shallow water for swimming and many rocks that can be explored. At St Brides Bay, you will find yourself in the heart of the Pembrokeshire Coast National Park, where you can take some inspiring nature walks.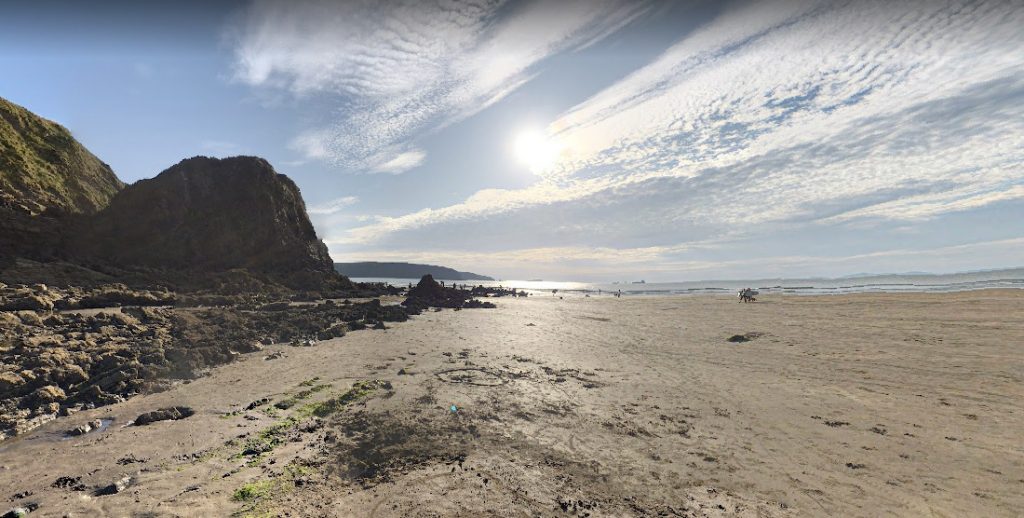 Benllech, Isle of Anglesey
The small resort town of Benllech is located on the shore of a crescent-shaped bay with fine sand stretching for many miles. The Blue Flag Program has been awarding this beautiful place with its diploma every year since 2004, describing it as "exceptionally safe for swimming and paddling". It is easy to get here even with children and wheelchairs.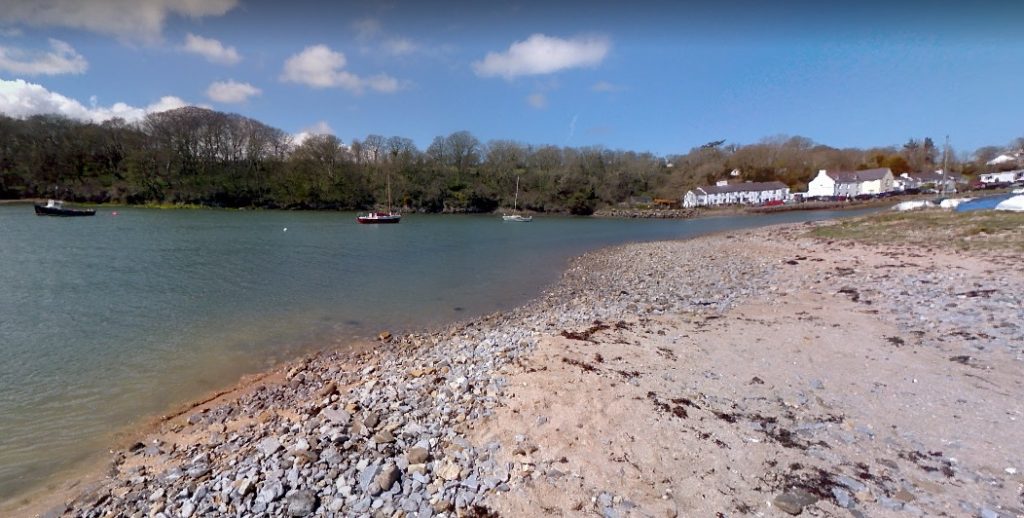 Tenby, Pembrokeshire
There is not one fantastic beach in Tenby, but three. The Rough Guide to Wales describes this pretty town with brightly painted houses as "everything a seaside resort should be", and it was recently recognized as one of the five best beach destinations in the UK by Tripadvisor Travelers' Choice Awards.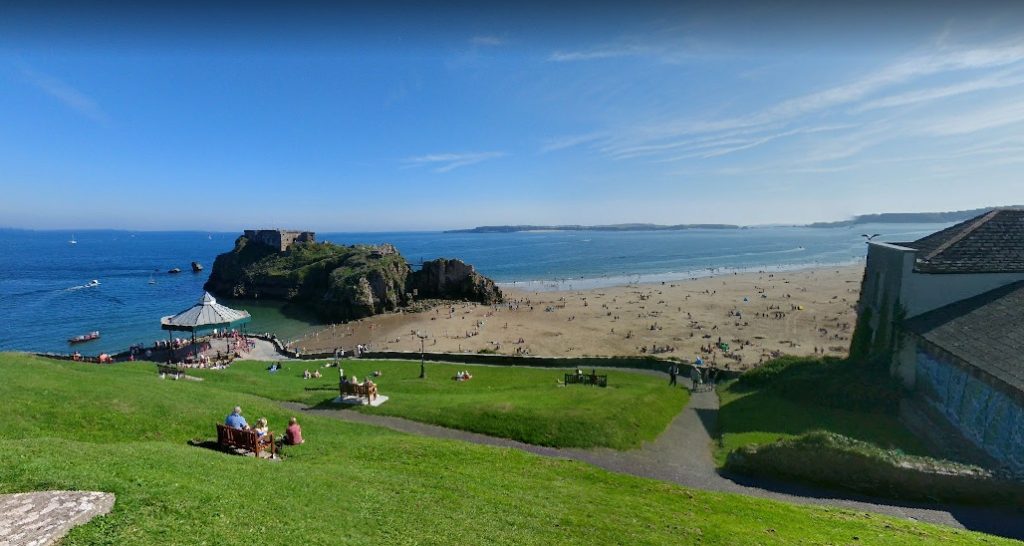 Caswell, Gower Peninsula
Like all the beaches of the Gower Peninsula, Caswell Bay Beach is distinguished by its excellent appearance. The sand is fine and pale, and low, grassy rocks give it drama. Just a 10-minute drive from the village of Mumbles. This is a great place for kids who can get acquainted with marine life, there are many rocky pools that can be explored, while older children try themselves in surfing.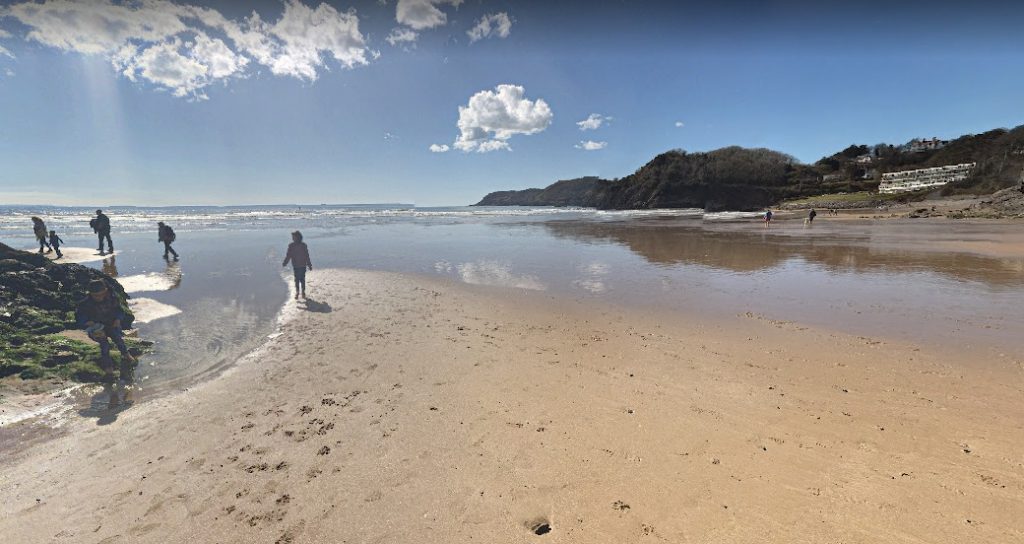 West Dale, Pembrokeshire
It is mainly a pebble beach with a small amount of sand and a paradise for water sports lovers. The safe, attractive, east-facing bay is a great place to learn sailing, windsurfing or kayaking. Experienced RYA instructors are always ready to show beginners what open water is. Children aged 12 years and older can even try their hand at driving a motor boat.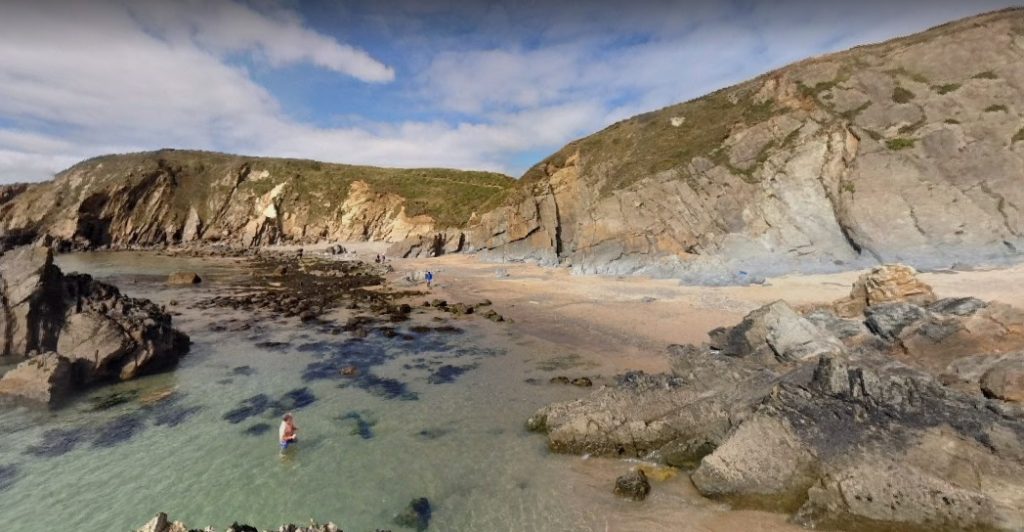 Llangrannog, County Ceredigion
There is nothing flashy in the village of Llangrannog – just a cluster of houses squeezed between two headlands, against which the waves beat. The boats are on the pebbles at the top of the beach, and everything else is sand. A coastal path leads you through clouds of wild flowers, which are full of butterflies in summer.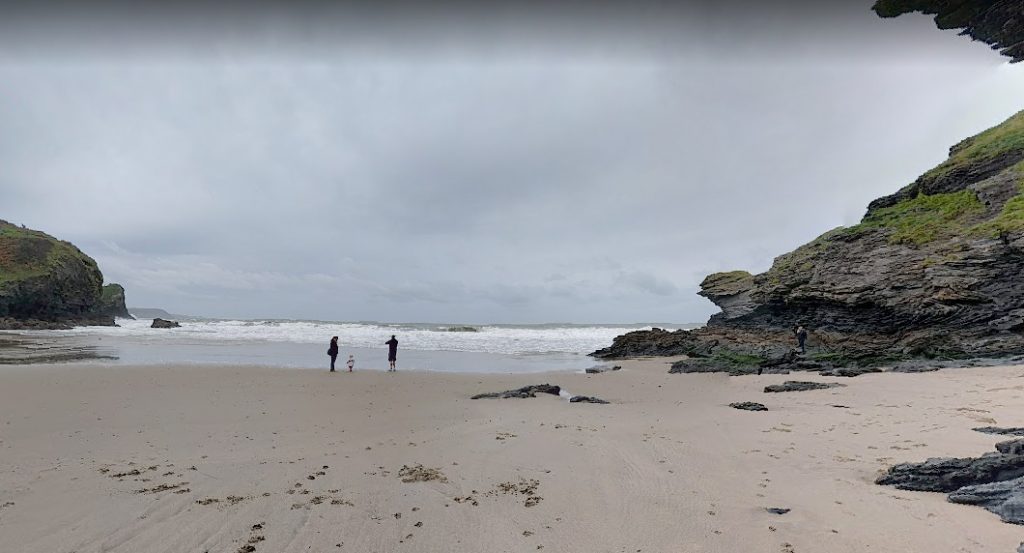 Kefn-Sidan, Carmarthenshire
It stretches for eight miles with safe water and easy access. Young nature detectives can climb the dunes to find grasshoppers, beetles and other mini-animals in the grass of marram. The beach is part of the Pembri Country Park, where there are play areas, an equestrian center, a dry ski slope and a toboggan run.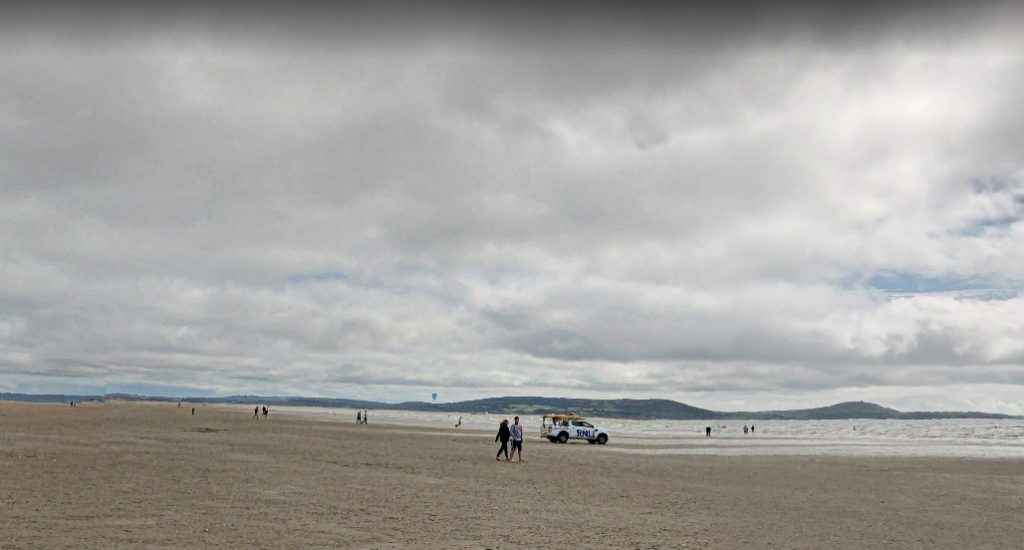 Port Eynon, Gower Peninsula
This vast strip of sand, dunes, pebbles and rock pools, framed by attractive headlands, is very popular with those who stay at nearby campsites. In the pleasant village of Port Eynon, you can taste ice cream, fish and chips, and other delicacies, and the coastal path to Rossily is one of the most beautiful on Gower.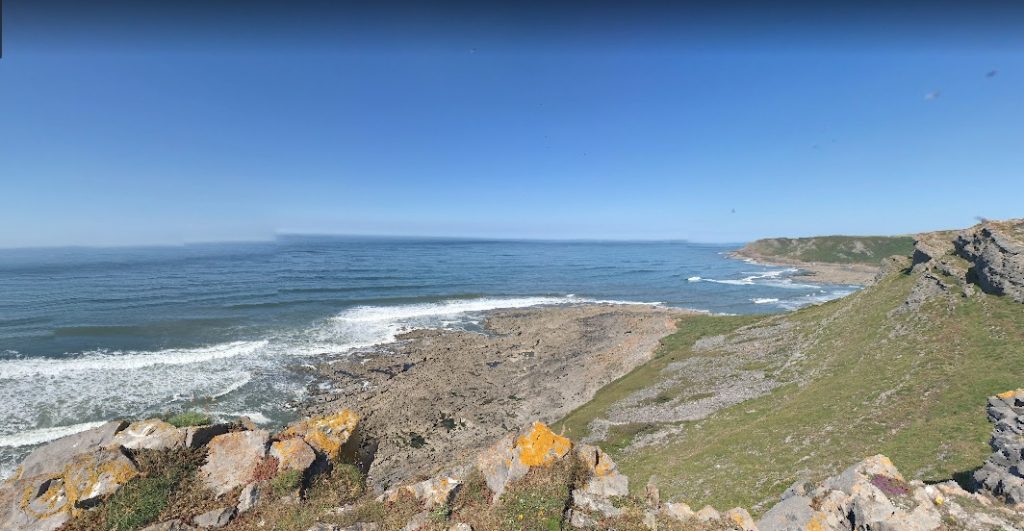 Read about best beaches of Great Britain on https://1001beach.com/en/europe/great_britain