It is not easy to decide where to go on vacation in the summer, but in the colder months this task becomes much more complicated. Everyone is wrapped up in warm sweaters and is wondering: where is it hot in November? Look also for best beaches in the world here https://1001beach.com/en
La Palma, Canary Islands, Spain
A great place to get a dose of winter sun. For those who want to enjoy a beach holiday in November – the Canary Islands are the best choice. This place has beautiful beaches with black volcanic sand, which contrast with the blue Atlantic. And also insanely beautiful landscapes!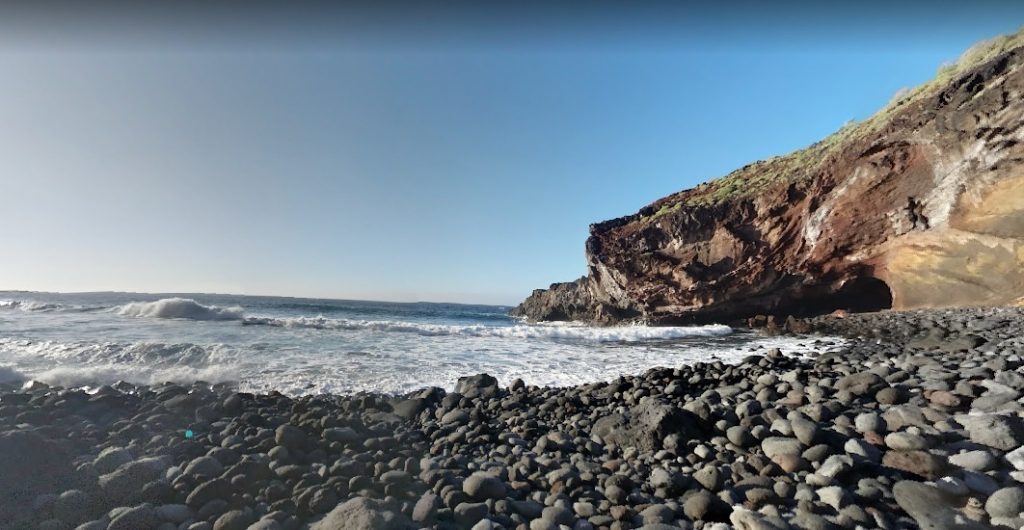 La Palma is a surprisingly quiet island. Here you can spend the day exploring the capital of the island of Santa Cruz de la Palma, hike along the edge of a collapsed volcano and spend the evening watching the stars.
While the average daytime temperature in the Canary Islands in November is a pleasant 23 ° C, you should not wait for pleasant summer evenings — the temperature drops at night, so you need to take cozy warm clothes with you.
Marrakech, Morocco
Marrakech is a great option for a November holiday. At this time of year, the temperature is still quite warm.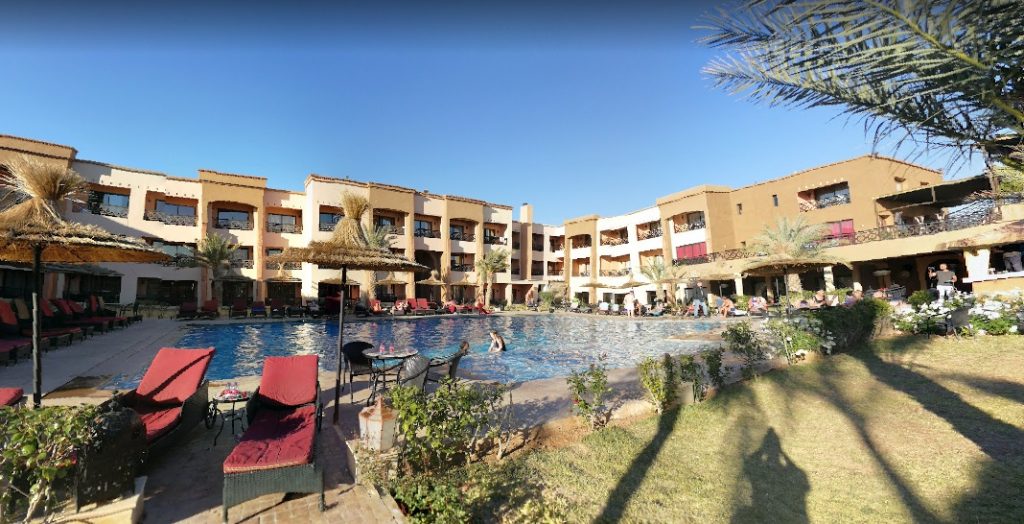 In the city, it is especially important to see the Medina (or the old city). This is a chaotic but colorful square with grocery stores, the freshest orange juice. Here you can buy everything from spicy incense and spices to handmade leather bags and Moroccan carpets.
India
India is hot in summer, but it gets cool in November. By November, the monsoon in the south ends and you can enjoy a beach holiday.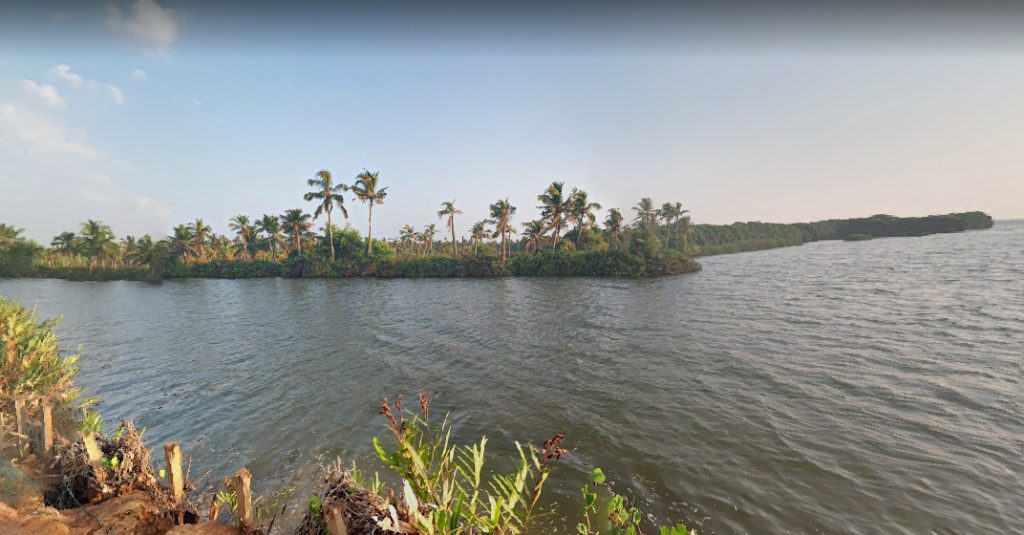 Oman
The Middle East is warm all year round. In November, the best temperatures are in Oman: in the capital Muscat, the average temperature is 26 ° C. Many people are worried about the security of this Middle Eastern country, but there is no threat to the lives of tourists here. Therefore, do not underestimate this beautiful place in vain.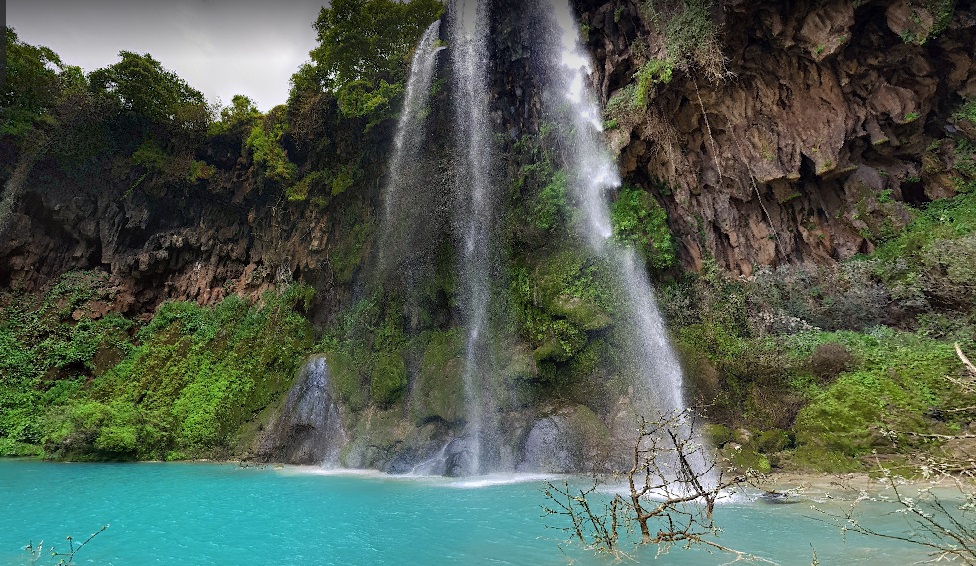 Agadir, Morocco
The best view of Agadir is from the sea, as from there you can see the city with the mountains of the Antiatlas mountain range as a background. On the coast of Agadir, you can swim even in mid-November, as the water temperature is magnificent, with an average of 22 degrees, and is ideal for relaxing on the beach.
Larnaca, Cyprus
The endless coastline of Cyprus looks beautiful, and its beaches are full of wonders. In addition, this Mediterranean island has an ideal climate, and even in November the water temperature is usually about 24 degrees. The most important thing is to avoid the cold, which is already conquering the peninsula!