The church in Luleå, which has the status of a cathedral, is considered one of the most significant medieval churches in Northern Sweden. It was built in the fifteenth century. In 1492 Archbishop Jakob Ulfsson consecrated the church in honor of St. Peter. Initially, the temple was built of eternal stone – black and red granite. Over time, a sacristy and a porch were built. The upper part of the pediment was ornamented with wood and brick.
After the construction, the parish of the temple was only 1,500 laity. The development of the city of Luleå took place literally around this church. Four hundred buildings are included in the church complex, consisting of private houses, temple cottages, a warehouse and much more. This church settlement was called Gammelstad in translation means "old city".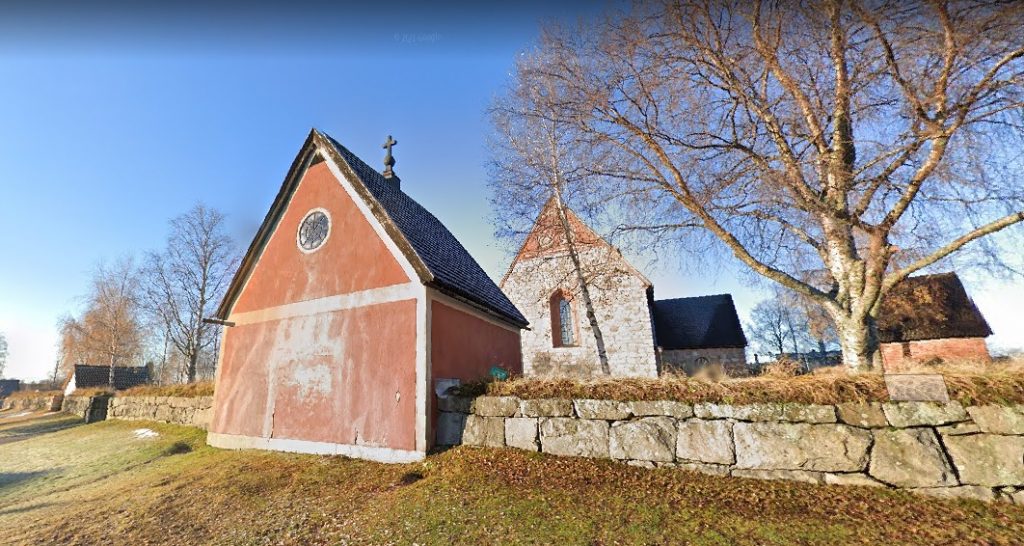 There is a cemetery not far from the temple. It is surrounded by a wall with two gates, one of which is northern, has not lost its former appearance. In the past, when times were troubled and restless, the church was a shelter from enemies. Therefore, it is not surprising that it has secret entrances and places that make it possible to covertly observe what is happening outside.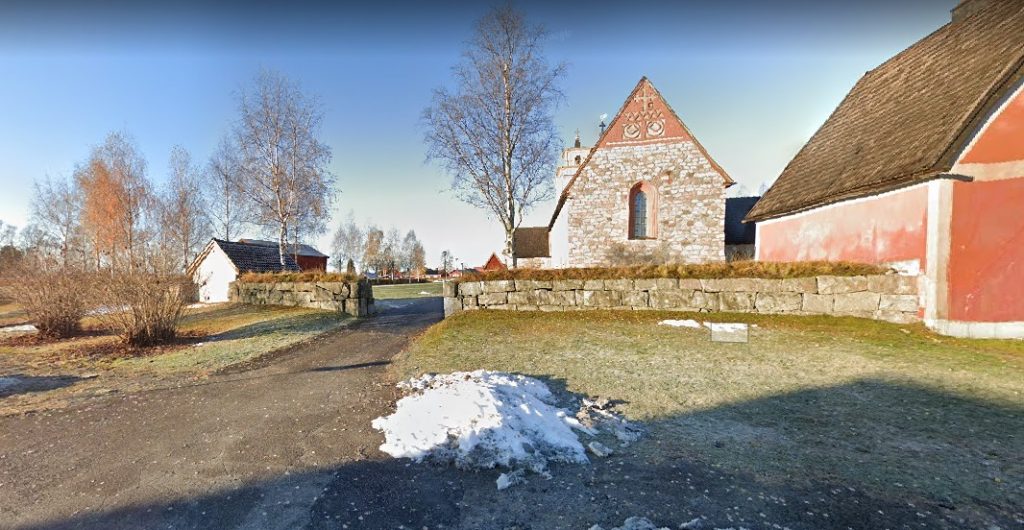 Located to the northwest of the cemetery on a hill, the ancient belfry, once made of wood, has been demolished. This happened in 1851. In its former place, a new one was erected – the White Bell Tower.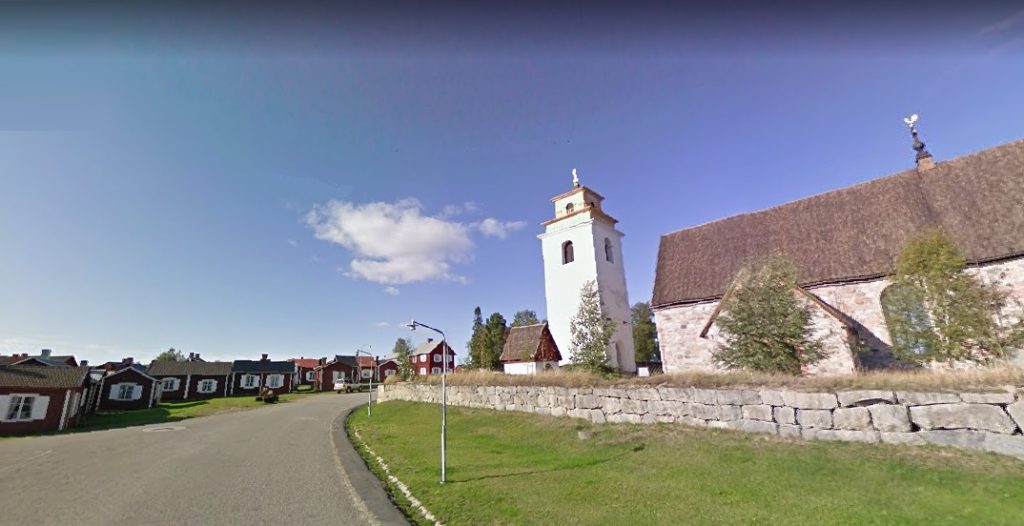 The decorations and furnishings of the interior of the church amaze with their splendor and scale. The frescoes painted by the painter Albertus Pictor are part of the Middle Ages. They decorate the altar of the temple. Until the eighteenth century, the frescoes were hidden under whitewash, and in 1909 they underwent a complete restoration. The refinement of the wooden figures of the altar triptych, which tells about the Passion of Christ, is amazing. It was created in 1520 in Antwerp with donations from local farmers. They collected nine hundred silver marks and this amount was considered huge at that time.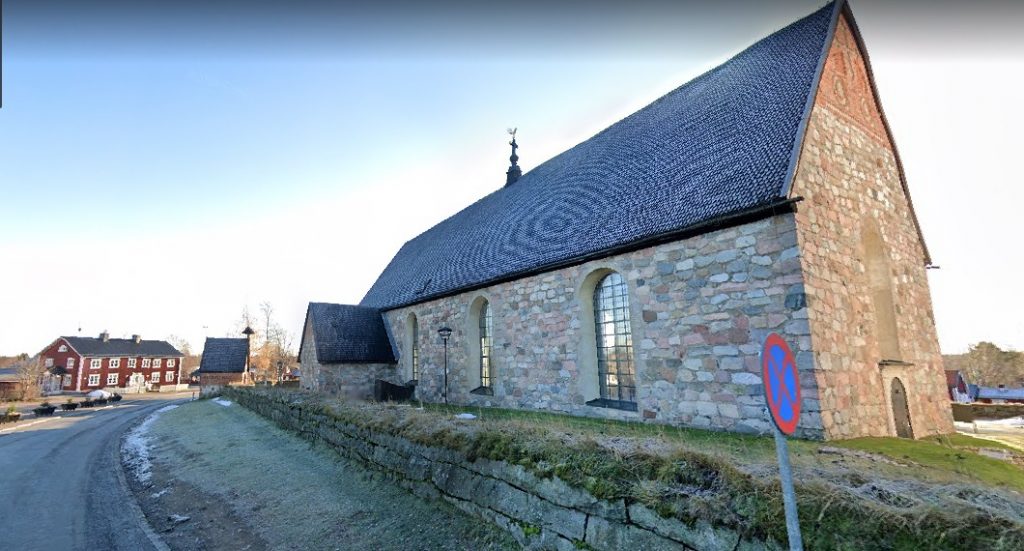 The temple has many works of art that have their own historical value. These are benches, trimmed with ornate carvings, a one-of-a-kind episcopal throne. In 1971, an organ consisting of 4200 pipes was installed here, the rich decorations of which are very impressive.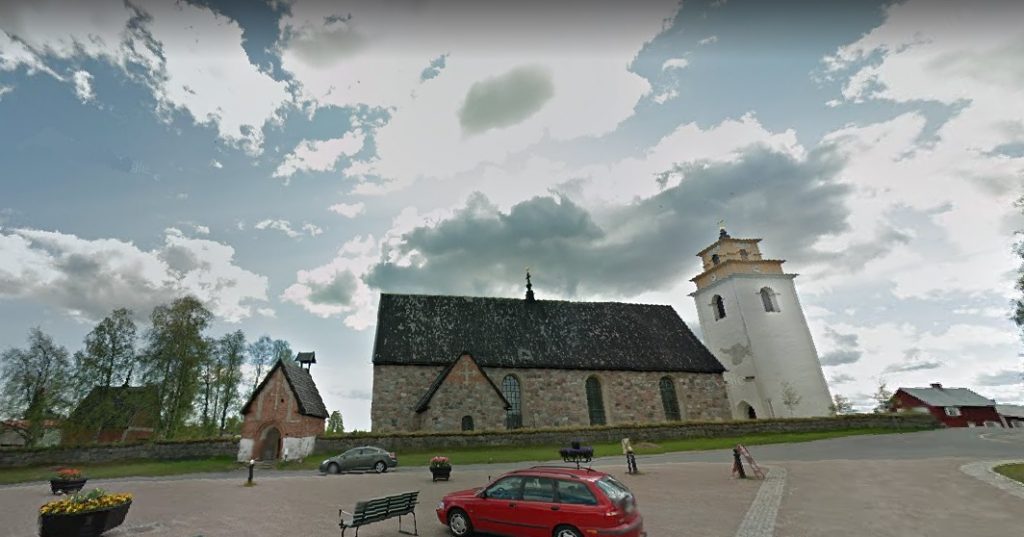 In 1996, the Gammelstad Church was included in the UNESCO list of indispensable historical heritage sites for humanity.
Low-cost car rental in Lulea https://cars-scanner.net/en/sweden/car-rental-lulea