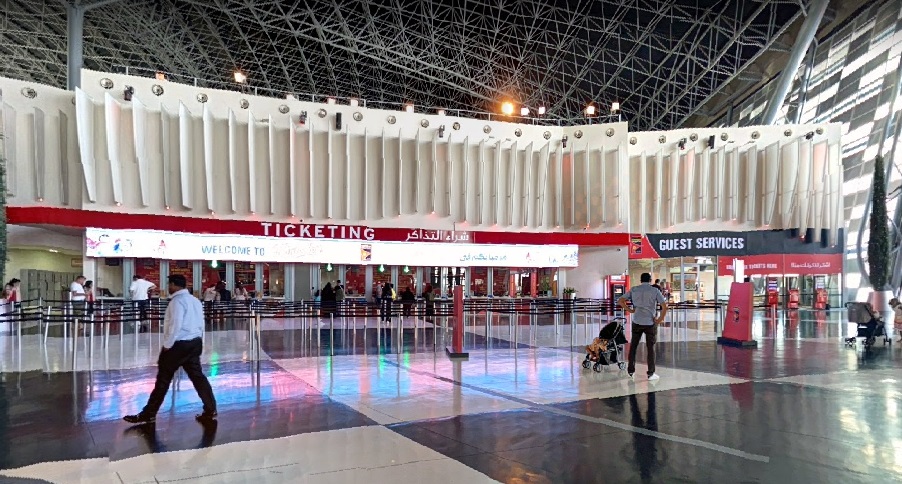 On the artificial island of Yas, welcoming visitors since fall 2010, it is the largest theme park on earth, housed in a building. It occupies 200,000 m² in area, and the dome of the building rises to a height of 45 m. By the way, here we found our excursion https://foxiepass.com/en/united-arab-emirates/abu-dhabi
The Ferrari World park is of particular interest to males of absolutely different ages – from kindergarten to retirement. This is quite understandable, because even from the name it is clear: it is dedicated to the legendary Formula-1 races and everything that has anything to do with them. In addition, this is the only park on Earth dedicated to Ferrari. On its territory there is a car museum, which displays all models of the legendary Ferrari and various miniature sights, as well as many entertainment attractions.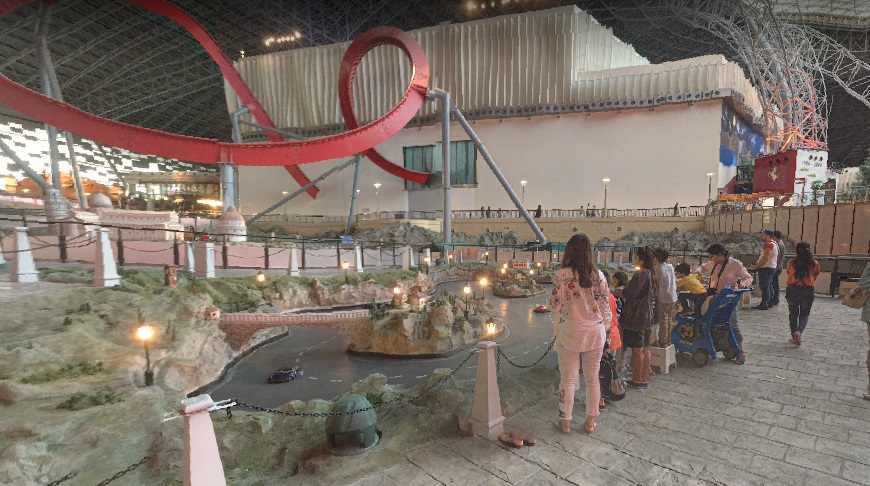 Ferrari Park offers
The Ferrari World Abu Dhabi complex is more spectacular, visitors get their impressions mainly from the catchy design and beautiful cars. But there are also attractions, and such that some tourists come to Abu Dhabi specifically for them. Guests of the Ferrari World complex can experience vivid emotions by riding at high speed on a roller coaster, flying up in a special capsule or flying in the cockpit. Also, tourists can safely ride a small car in a separate area dedicated to Italy and enjoy the surrounding views.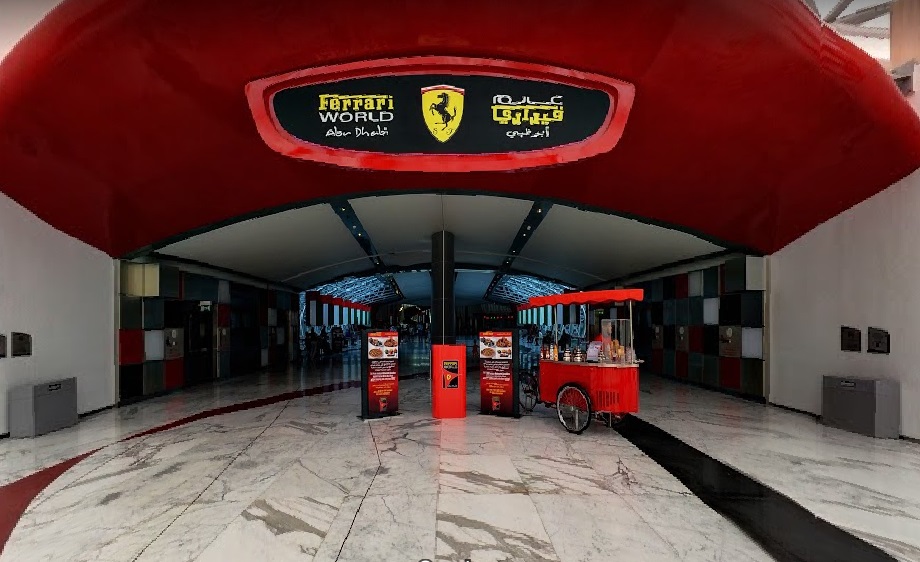 On 3D rides, what is happening seems so real and reliable that you involuntarily begin to believe in its reliability. For an additional fee, you can even drive a "legendary Ferrari" – this will please both extreme lovers and fans of beautiful cars.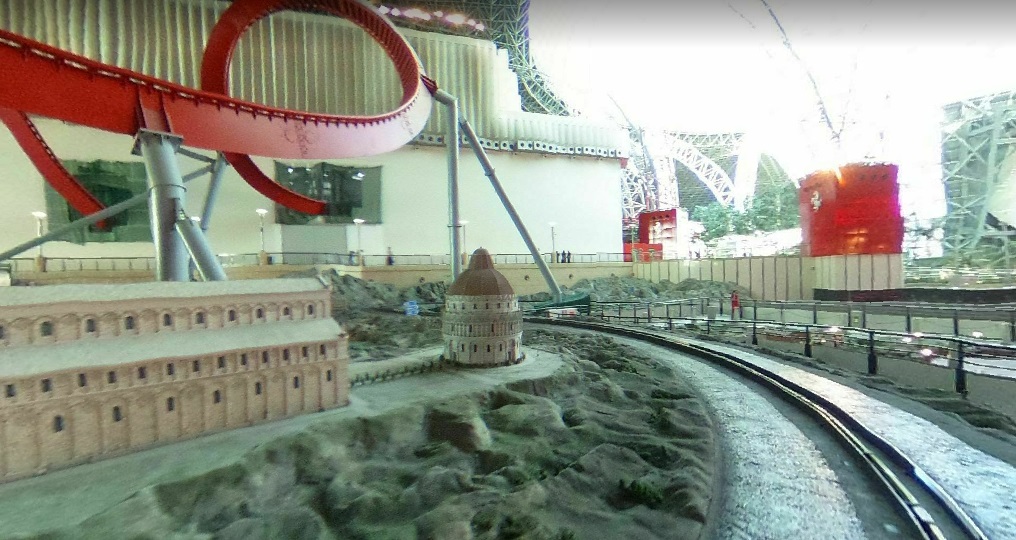 There is also entertainment in the Ferrari World park for children, but not so many. For the youngest – simple carousels and climbing frames. There is a copy of the race track with pit stops and signs installed along the track indicating the turns – the speed here is low, like a pedestrian.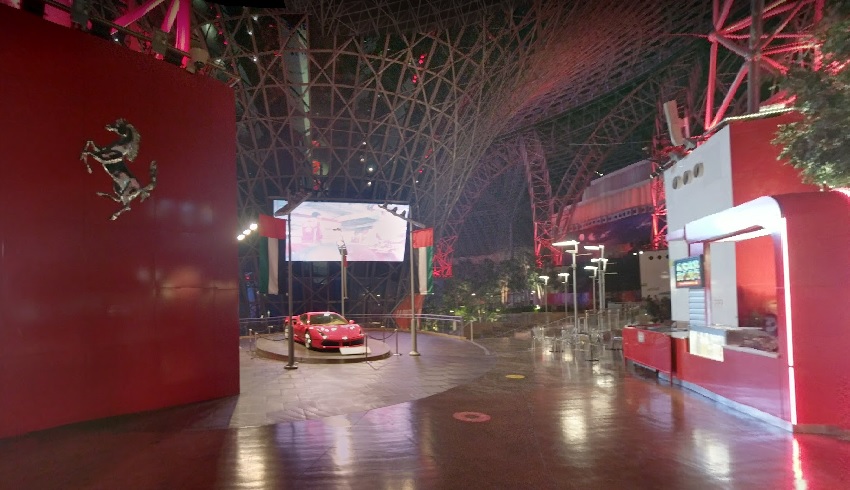 Of course, many tourists try to take a photo as a souvenir of their vacation in the Ferrari Park in the United Arab Emirates, especially near popular and extreme attractions.