On the Paraguana Peninsula in Venezuela – a desert peninsula covered with cacti and shrubs with picturesque "Santa Anna Hills" – mountains covered with tropical forests, from the top of which the incredible beauty of the Caribbean coast opens up and the island itself is a town and the beach of the same name, Adikora ( Adicora), famous among windsurfing fans.
The wind is constant in Adicora, and its conditions provide an opportunity for locals and tourists to indulge in wind sports such as kiteboarding and windsurfing. It constantly develops an average speed of 17 knots, which is ideal for sports. There are local schools that local people teach to tourists who want to learn. The sport has led to an increase in tourism and attendance at local hotels, as well as investment in restaurants and sports academies.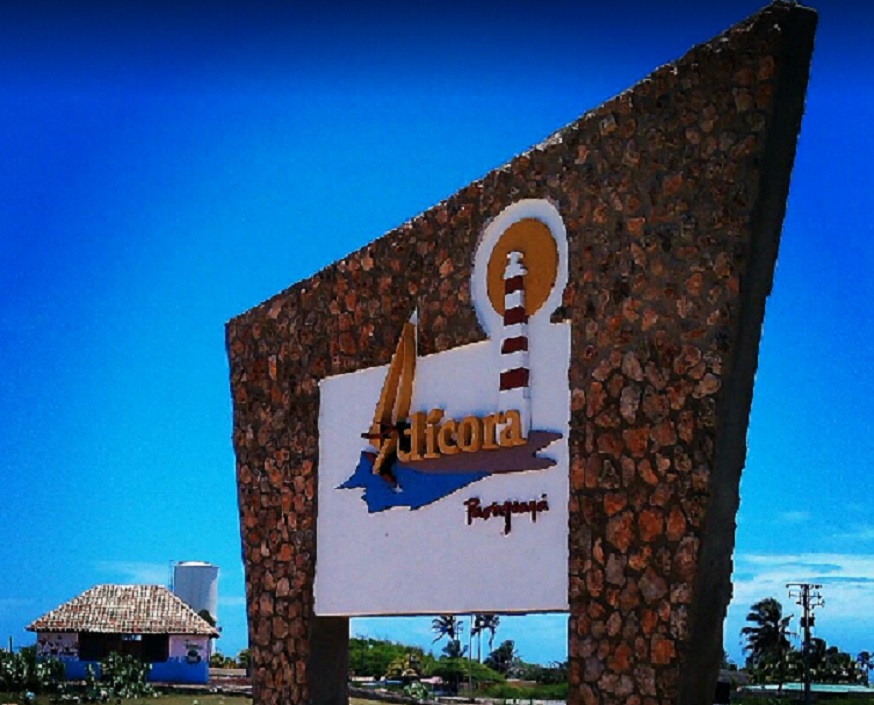 There are other nearby beaches with excellent wind conditions for sports, such as Matagorda. They offer the best views and a beautiful coastline, but the best wind comes from Adicora.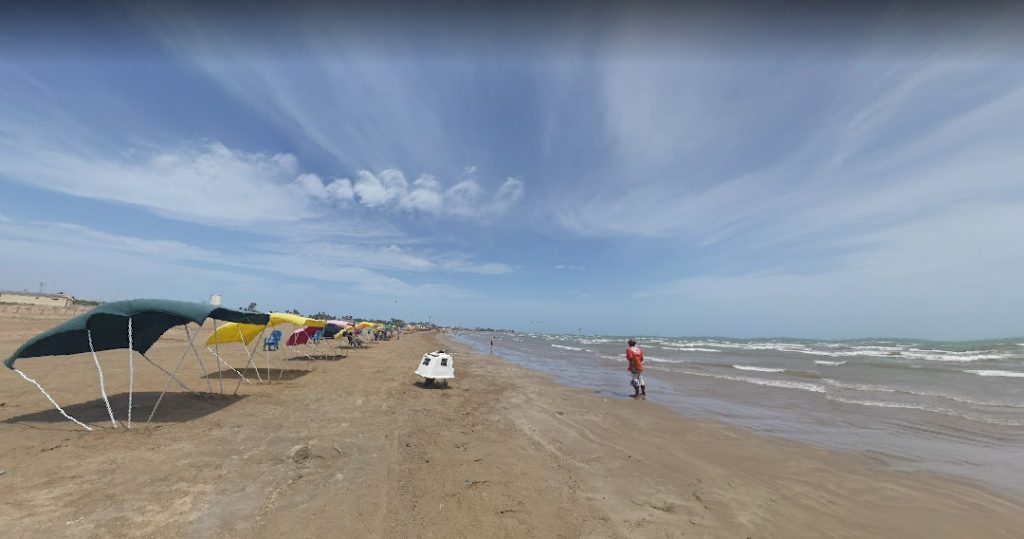 The climate is warm and tropical (28 ° C – 34 ° C), shallow and warm water. The Northern Beaches are flat water; The southern beaches are waves, sailing and surfing waves 8-10 feet high, and their east-northwest side winds are constant throughout the year, strongest between February and September (6 points) and milder for several months. from October to January (4Bft + hard). May is the windiest month.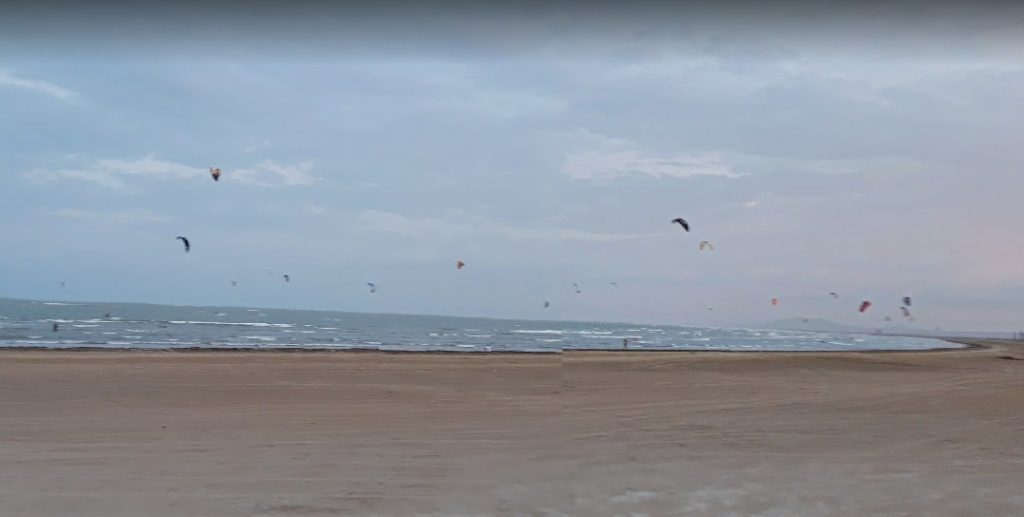 Once Adicora was a notable trade port on the map, but those times have passed 300 years ago and now several dilapidated houses and churches remind of the city architecture.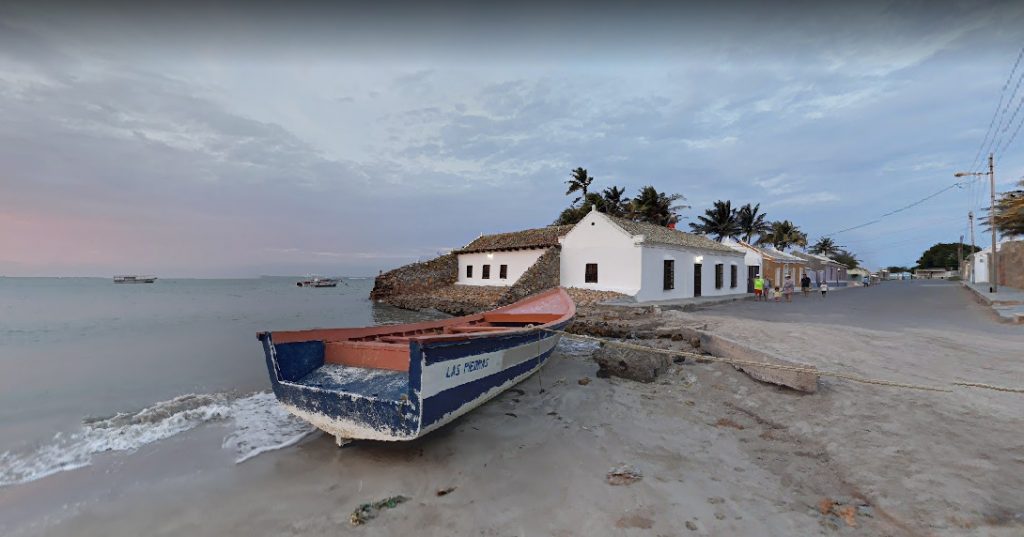 In addition, along the entire road, you can pay attention to the warning signs "Caution! Donkeys! "As these animals actually roam in huge wild herds along the roads.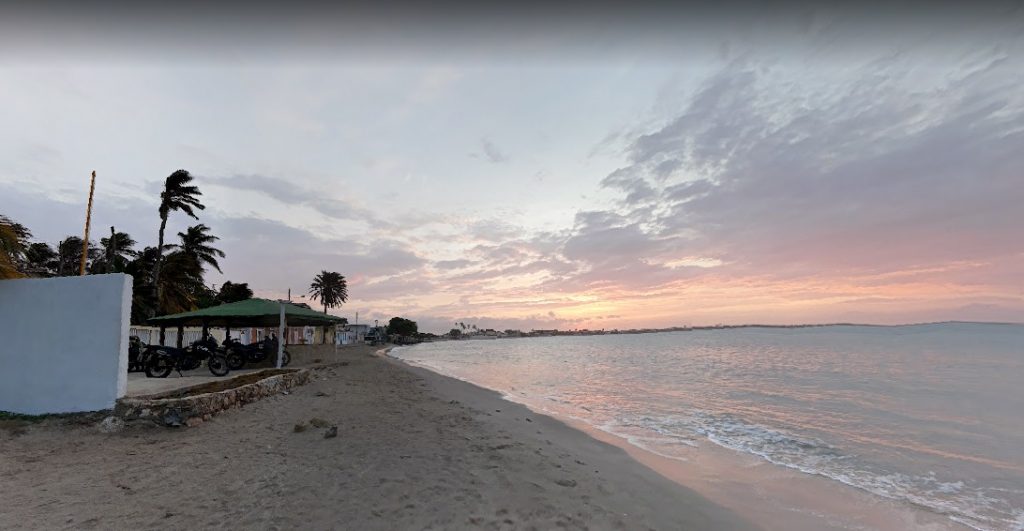 Adikora – closest airports
José Leonardo Chirino Airport Venezuela – 61 km
Bonaire International Airport
International General Jacinto Lara Airport Venezuela 217 km
La Chinita International Airport Venezuela – 260 km
Other wonderful beaches in Venezuela here https://1001beach.com/en/south_america/venezuela