We offer you a list of the 7 best countries for family holidays with children in the summer months, taking into account various factors. These are Bulgaria, Turkey, Greece, Cyprus, Croatia, Montenegro, Spain.
BULGARIA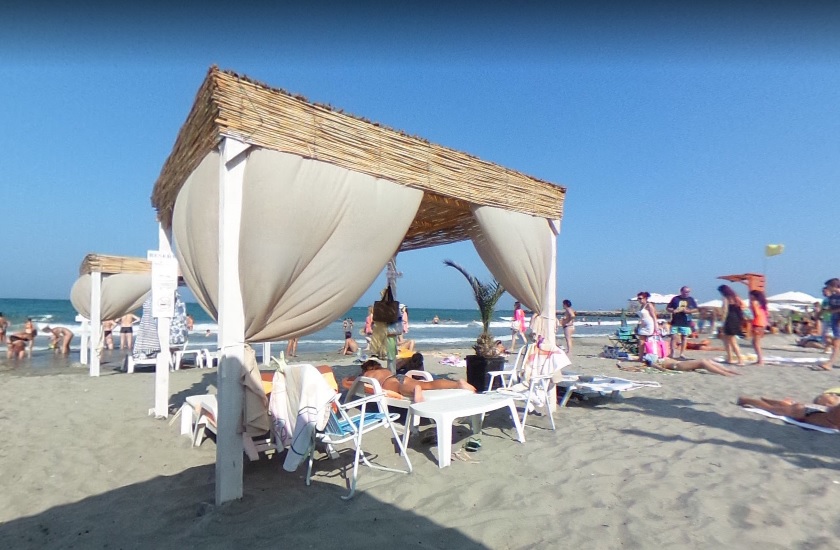 Bulgaria, as an optimal place for children's recreation, has a lot of advantages. Bulgaria boasts a mild Mediterranean climate, so there should be no problems with children's acclimatization. Bulgaria has beautiful sandy beaches on the sea coast and amazing nature, which makes a family vacation with children in this country simply unforgettable. In addition, we must not forget that the cost of tours to Bulgaria, accommodation and food are quite cheap. The undoubted advantages of Bulgaria can also be attributed to the fact that this country is focused on family holidays. Many hotels have game rooms and playgrounds. There is also animation for children and children's clubs, where you can temporarily leave the child under the supervision of a teacher. In addition, there are many amusement parks, amusement rides and water parks in Bulgaria with a large number of water slides and fountains.
TURKEY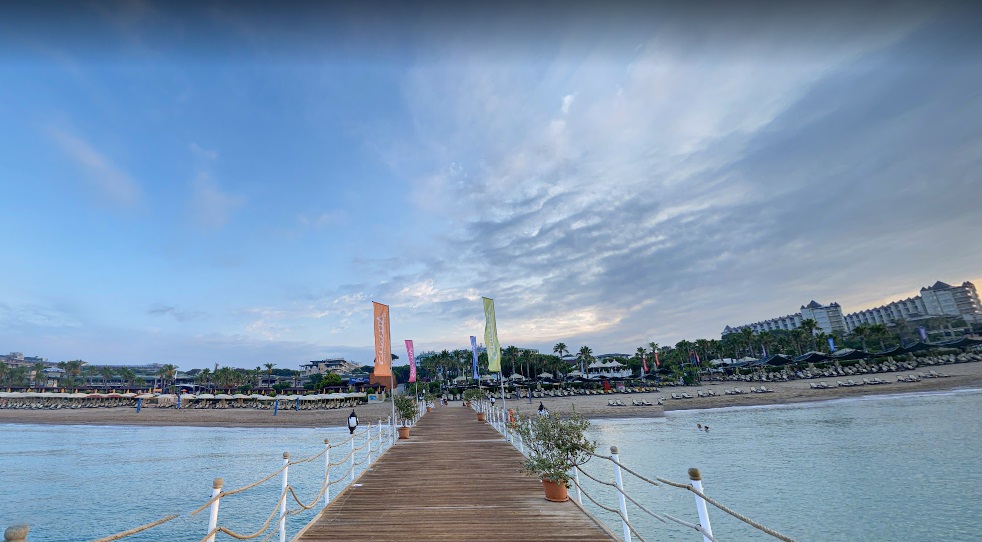 There are a sufficient number of hotels in Turkey that specialize in holidays with children. Such hotels provide all the necessary infrastructure – playgrounds and clubs for children, strollers, high chairs and radio nannies for the youngest. The "all inclusive" food system is also aimed at children – a special children's menu is provided for them. The territory of many Turkish hotels is a kind of botanical garden with many palm trees and citrus trees – here you can easily find a shady place to relax and play with your child. A family vacation with children in Turkey means that there is no need to apply for a visa, relatively affordable prices (especially in the month of June), a lot of offers from tour operators and "burning" promotions from hotels. Among the resorts in Turkey that have the greatest opportunities for recreation with children, Belek, Kemer, Antalya and Kalkan can be noted. But the best option would be a trip to Side, since this sunny resort boasts magnificent sandy beaches with a shallow entrance to the sea, which is optimal for children's recreation.
GREECE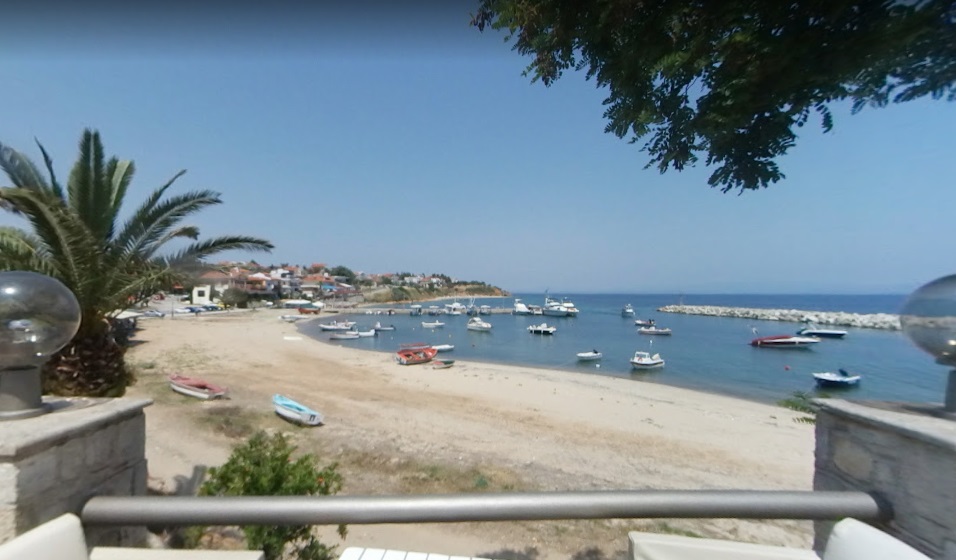 Greece from the point of view of children's recreation is the absence of sweltering heat and amazing natural conditions. In the summer months, the heat is not felt so much here due to the abundance of lush vegetation and low humidity. The local tourist infrastructure remains at the level of the best resorts in France, Spain or Italy. The advantage of Greece is also that here you can comfortably relax on the coast of several seas at once – the Ionian, Aegean, Cretan and Mediterranean. Plus, the opportunity to relax on the mainland of Greece and on the islands. Tourists are offered a huge variety of beaches – from pebble to sandy beaches of beige or mustard color. At the same time, everywhere in the Greek resorts there is a gentle entrance to the sea, which is very convenient and safe for children. Of course, ancient Hellas, thanks to its historical and cultural heritage, is able to offer a large selection of excursions with professional guides. Therefore, you can go on vacation to Greece, both with a small child and with older children, who can comfortably relax on the sea coast and at the same time absorb new knowledge, thanks to informative excursions. Among the Greek resorts, Halkidiki can be particularly noted. Local beaches regularly receive a "Blue Flag" for their ecological cleanliness. A short flight, a convenient descent into the sea, hotels with playgrounds, beautiful nature with orange groves-all this creates good opportunities for a relaxing family holiday with children in Halkidiki.
CROATIA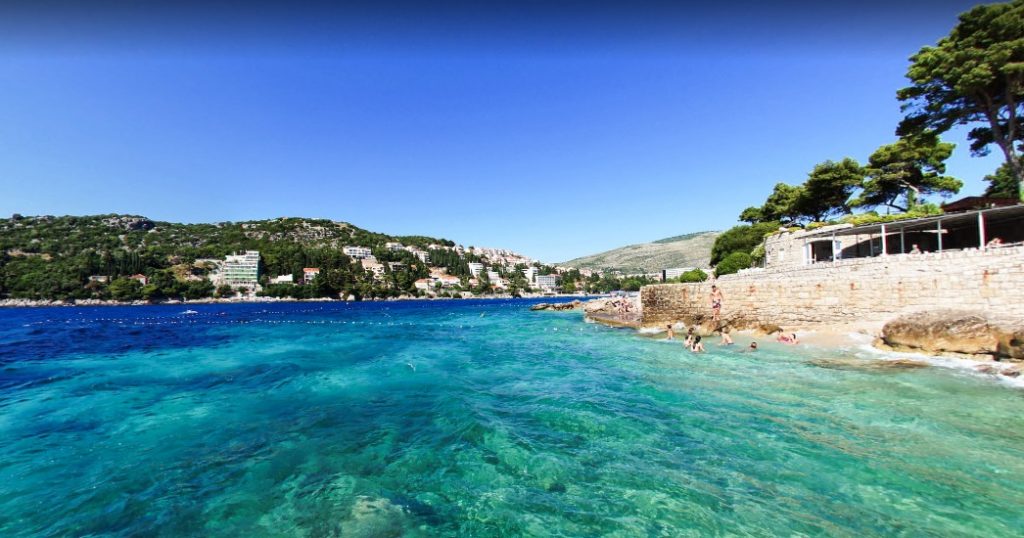 Summers are moderately hot here. This is a sunny country with picturesque national parks and spotlessly clean beaches on the sea coast. The advantages of Croatia as a place to relax with children include affordable prices for tourist vouchers and the friendly attitude of local residents. Croatia not only impresses with its incredible natural beauty, but also offers guests a lot of attractions and other entertainment for children. The sea in Croatia is much cleaner than in some other resorts, while the air on the coast is literally saturated with various useful substances that have a beneficial effect on the health of children and adults. The best places for a family holiday in Croatia are rightly considered to be the resorts of Southern Dalmatia, in particular, the famous Dubrovnik. Croatia can be called the best option for holidays with young children (from 1 to 5 years).
CYPRUS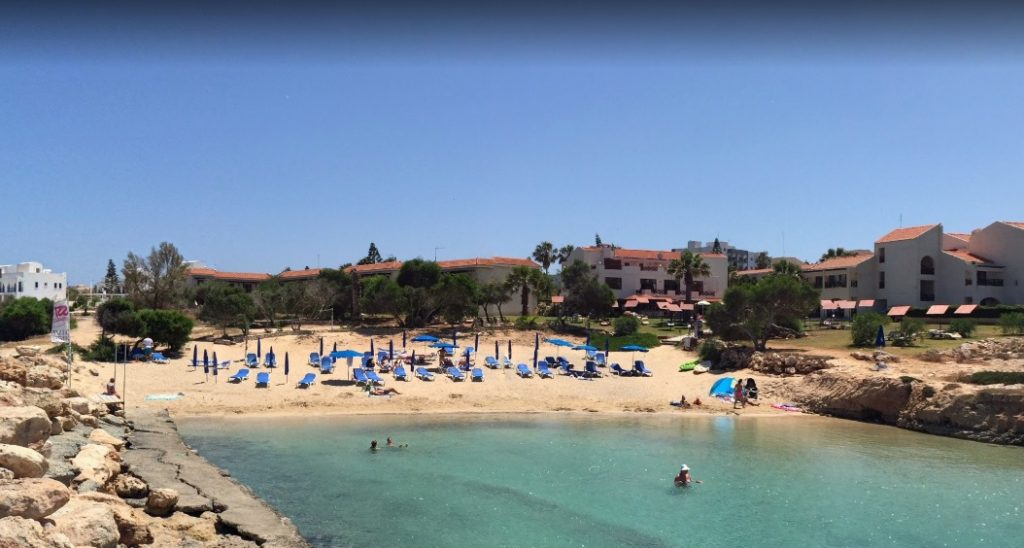 Cyprus is an amazingly beautiful island in the Mediterranean Sea with an ancient history and culture. It is best to go on vacation with children to Cyprus in May-June, when the sea water has already warmed up enough, but at the same time there is still no sweltering heat on the island itself. The natural conditions on the island are such that children's rest here is not only comfortable, but also healthy. By the way, the beach season in Cyprus lasts much longer than in other Mediterranean countries. An undoubted plus of Cyprus is a wide variety of hotels specializing in family holidays with children. For kids in Cyprus there are water parks with water attractions, luna parks and aquariums, and older children will be interested in educational excursions, since there are a great many historical attractions on the island (which is only worth riding and racing on Cypriot donkeys). The local beaches are perfect for children's recreation due to their safety and cleanliness. Finally, Cyprus boasts a high level of service and a population that is friendly to tourists. Among the resorts of Cyprus, Protaras and Ayia Napa can be noted, first of all, as the best places for a family holiday.
MONTENEGRO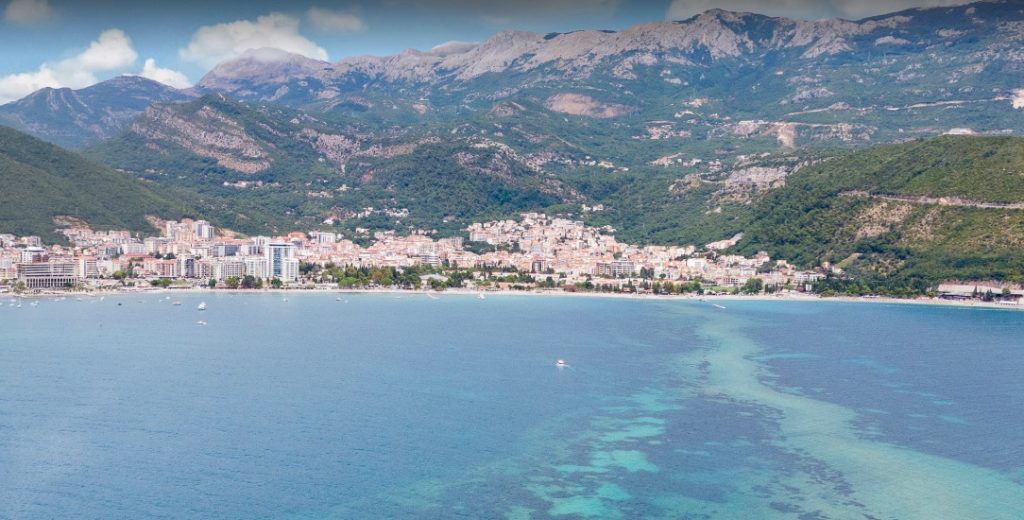 Montenegro is another great option for a relaxing holiday with children. The sea temperature on the Adriatic in the summer season reaches a comfortable 25 degrees, while the entrance to the sea is gentle and safe. There is a dry, not hot climate here. It should be noted that holidays in Montenegro belong to the category of budget, which attracts tourists here who dream of an economical and relaxing holiday on the Adriatic coast. The only drawback is that various amenities for kids are present only in hotels of a high price level. But the resorts of Montenegro are characterized by a spacious coastline, where no one will "sit on your head" and you can comfortably relax with your child in a quiet, secluded environment.
SPAIN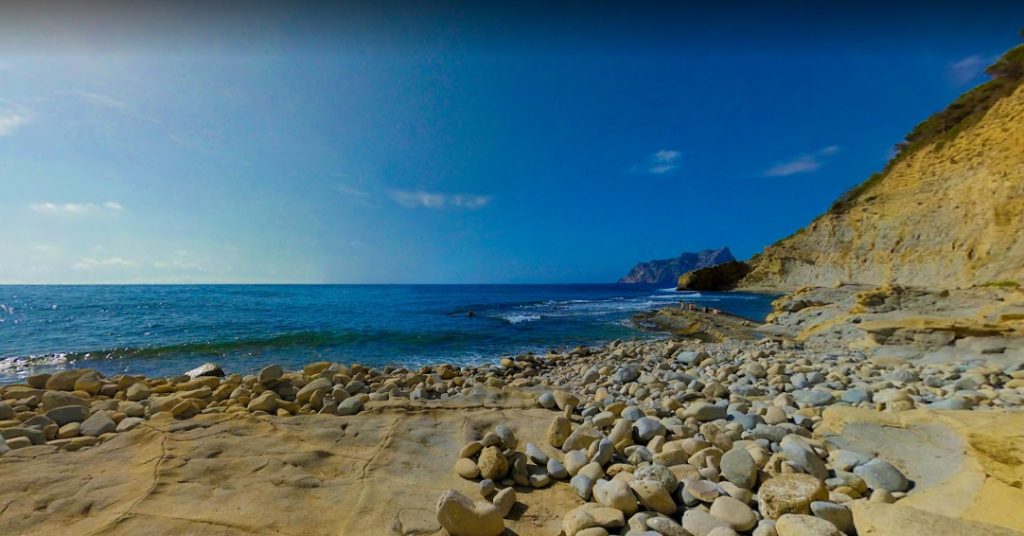 Spain has been topping the list of the most popular European countries for family holidays with children in recent years. Of course, a vacation here will cost more than in the same Bulgaria or Croatia. But Spain has many obvious advantages. First of all, this is a high level of service and a developed tourist infrastructure. In terms of the quality of service, Spain stands out favorably even in comparison with Turkey or Egypt. Local hotels provide a lot of entertainment for children and adults. These are amusement parks, water parks, dolphinariums and much more. Secondly, Spain has excellent natural and climatic conditions – the country is literally created for rest and relaxation. Although it is quite hot in Spain in summer, but a pleasant breeze on the Mediterranean coast allows children to easily tolerate the summer heat. It is important that all beaches on the coast of Spain are municipal, not private, which ensures free access for tourists to them. Thirdly, Spain offers tourists with children a combination of a comfortable holiday on the sea coast with a variety of entertainment and excursion programs. It is enough to mention that in Spain there is a world-famous amusement park Port Aventura, a visit to which will bring real pleasure to any child.
For those who decided to go on vacation with children to Spain, we can recommend the most northern resort of this country – the Costa Brava. Even in the height of summer, there is quite a comfortable temperature in the region of twenty degrees Celsius, and most of the beaches have a convenient, gentle descent into the sea. Do not forget about the Canary Islands, where you can relax with children all year round thanks to the most comfortable climate on the planet. And booking a hotel will be easier with https://hotelhunter.es/spain